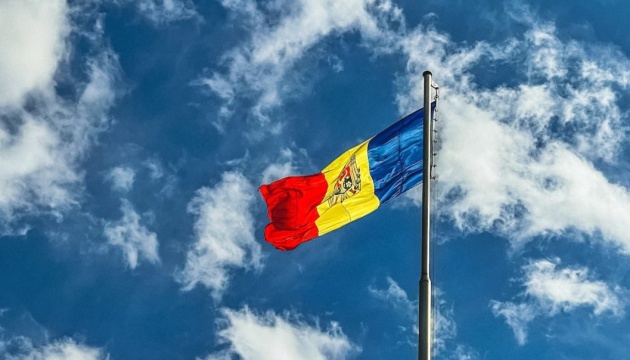 Russia expels Moldovan diplomat in mirror move
Russia's foreign ministry declared persona an employee of the Moldovan embassy in Moscow non grata and banned several Moldovan officials from entering the country for "anti-Russian statements."
This is reported by Ukrinform with reference to MFA Russia's Telegram channel.
On April 25, the ministry summoned Moldovan Ambassador to the Russian Federation, Lilian Daria, to express "a strong protest in connection with the unfriendly steps taken by the official Chisinau toward Russia" and to "hand over a note of protest."
The Russian side declared the employee of the Moldovan embassy in Russia persona non grata in response to the decision of the Moldovan authorities of April 19 regarding the employee of the Russian embassy in Chisinau.
In addition, the head of the Moldovan diplomatic mission was informed of Russia's decision to close entry to the country for several Moldovan officials in response to their "regular anti-Russian statements," as well as to Chisinay's move to join EU sanctions targeting Russian citizens.
As Ukrinform reported earlier, on April 17, Moldova's authorities denied entry to the president of the Russian Republic of Tatarstan, Rustam Minnikhanov, who intended to take part in the event in the autonomous territorial entity of Gagauzia.
Later, on April 19, Moldova said it was expelling a Russian diplomat in the wake of the attempted arrival of the Tatarstan president.