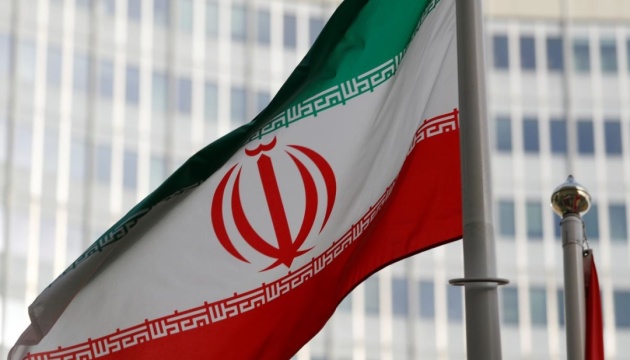 Ukraine willing to maintain normal relations with Iran if Tehran takes certain steps - MFA
Kyiv would like to maintain normal relations with Tehran, but to this end, the latter must stop supplying arms to Russia and at least condemn Russia's use of its drones against Ukraine.
This was stated by Ukraine's Special Representative for the Middle East and Africa, Maksym Subkh, who spoke in an interview with Ukrinform.
He noted that Ukraine repeatedly at all levels conveyed to the Iranian side the categorical inadmissibility of supplying Russia with Iranian drones, calling on Tehran to cease such cooperation.
According to Subkh, the Ukrainian side regards Iran's insistence on its non-involvement in the supply of drones to Russia as an attempt to buy time and show that Ukraine is allegedly still in contact with Iran.
"We have repeatedly emphasized that we have provided justification for our actions and our position, and now it's Iran's turn. It does not matter to us when their cooperation with Russia began. Appealing that these drones were transferred before the start of a large-scale invasion does not change the situation. It is important for us that Iran stops the transfer of these technologies and, at a minimum, condemns the use of their drones against Ukraine, if they can't stop it," emphasized the special representative.
He also said Ukraine warned the Iranian side that the documented fact of the transfer of ballistic missiles to Russia would have devastating consequences for bilateral relations.
"I would like to emphasize that Ukraine is not interested in such a step, but would like to maintain normal relations with Iran... Of course, if Iran crosses the red line and the supply of more weapons to Russia is recorded, this may cause a break in diplomatic relations," Subkh noted.
As reported, on March 11, the Iranian state television channel IRIB, with reference to the permanent representation of Iran at the UN, informed that the country has completed the procurement deal for Russian Su-35 fighter jets.