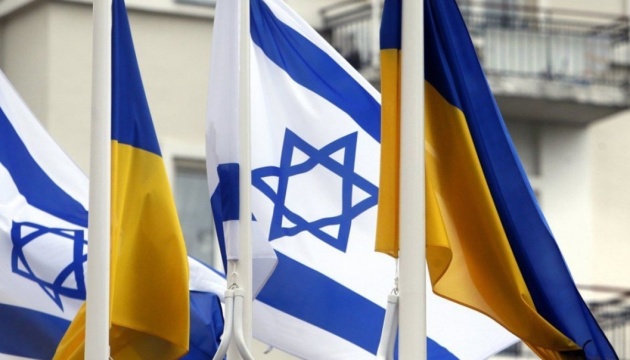 Israel approves sale of anti-drone systems to Ukraine - media
The Israeli government has recently approved export licenses for the possible sale of anti-drone jamming systems to Ukraine.
That's according to Axios, Ukrinform reports.
The approval of the export licenses by Defense Minister Yoav Gallant and Foreign Minister Eli Cohen came in mid-February as Israel was conducting a Netanyahu-ordered review of its policy toward the war, the Israeli and Ukrainian officials said.
The licenses were approved for two Israeli companies — Elbit and Rafael — that develop anti-drone systems, Israeli and Ukrainian officials said.
A senior Israeli official told Axios one of the reasons Israel approved the licenses was to possibly see how the defense systems perform against Iranian drones.
It's the first time since Russia invaded Ukraine more than a year ago that Israel has approved defense export licenses for possible weapons sales to Ukraine.