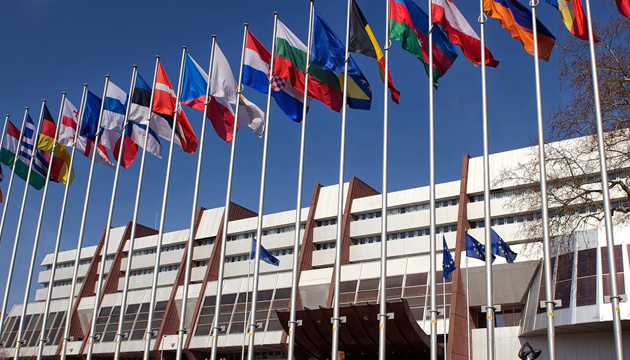 Son of Russia's intel general must be sacked from CoE post - MEP
Member of the European Parliament's Special Committee on Foreign Interference, Tomáš Zdechovský, has called for the immediate dismissal of the son of a senior operative with Russia's Foreign Intelligence Service from the Council of Europe body.
Zdechovský told Guildhall the European Union cannot allow Russia to control the bloc's efforts to combat money laundering and terrorist financing. The son of a Russian intelligence general should be immediately dismissed from his post as executive director of Moneyval, the Council of Europe's money laundering watchdog, Ukrinform reports.
"We can't allow Russian hand to control EU counter money laundering measures. Russian Foreign Intelligence general son is an executive director of Moneyval - this is the biggest scandal on the issue of Russia's penetration of EU institutions since the war has started," the MEP said.
"He must be fired immediately. The Council of Europe must act quickly," concluded Zdechovský.
Earlier, Germany's Bild published an investigation reporting that the son of Russia's Foreign Intelligence Agency (SVR) General Vladimir Nebyvaev, Igor Nebyvaev, 39, heads the Strasbourg-based CoE body for combating money laundering, Moneyval.