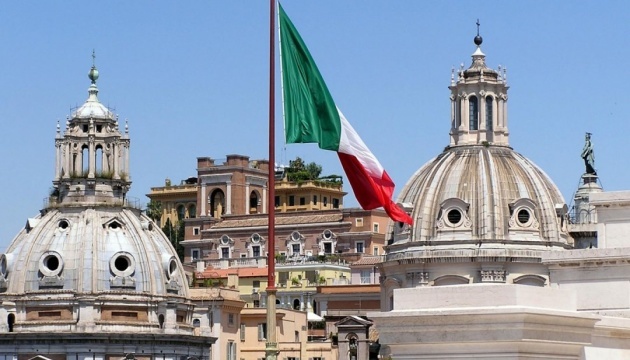 Italian military court sentences Russian spy to 30 years
An Italian navy officer was sentenced to 30 years in prison on espionage charges as the court ruled he had been spying for Russia.
That's according to ANSA, Ukrinform reports.
Frigate captain Walter Biot, 58, was found guilty of selling classified documents to a Russian operative with the Russian embassy in Rome.
The judges recognized general extenuating circumstances in the case, while military prosecutors requested that Biot be handed a life term.
The prosecutors presented images purportedly showing Biot using his cell phone to take photos of a series of documents and a computer screen.
"Some of the 19 documents photographed by Biot were highly reserved NATO secrets and one was a top secret document," a prosecutor said.
As Ukrinform reported earlier, Italy's foreign ministry as part of the espionage probe expressed a protest to the Russian ambassador in Italy and expelled two Russian embassy officials in 2021.