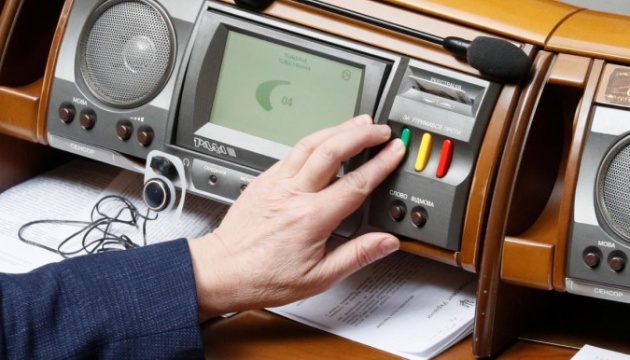 MPs ask Georgia to let Saakashvili undergo treatment abroad
The Verkhovna Rada of Ukraine has appealed to Georgia, the European Parliament, the Council of the European Union, the European Commission, the Parliamentary Assembly of the Council of Europe and the parliaments of the member states of the European Union regarding the need to immediately transfer Georgia's third president, Ukrainian citizen Mikheil Saakashvili, for treatment abroad.
Holos Party MP Yaroslav Zhelezniak said this in a post on Telegram, Ukrinform reports.
According to him, 311 lawmakers voted for a respective resolution at a parliament meeting on Monday, February 6.
In view of Saakashvili's critical condition, the Verkhovna Rada called on the Georgian government to provide him with proper medical care. At the same time, the Ukrainian parliament demanded that the Georgian government allow the urgent transfer of the third Georgian president for the necessary treatment abroad.