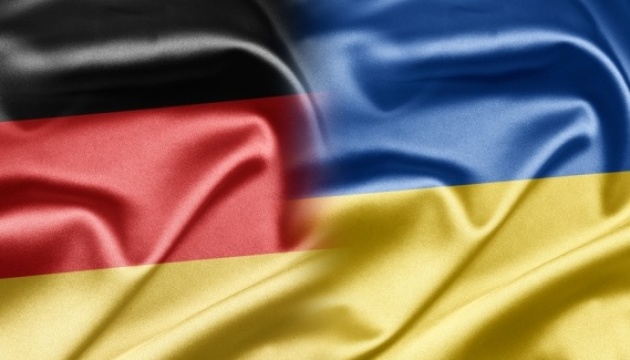 Berlin to host international donors conference on Ukraine reconstruction Oct 25
The international expert conference on the restoration and reconstruction of Ukraine will be held in Berlin on October 25, focusing on specific sectors in which the embattled nation can receive quick assistance.
German Ambassador to Ukraine Anka Feldhusen spoke of this in an interview with Ukrinform.
"Germans are very pragmatic and love specifics, so this will be a conference where we want to move forward, not repeat what has already taken place. You know that the plan for the reconstruction of Ukraine, presented in Lugano, is very extensive – about 3,000 pages. We'd like to see more specifically what can be done now with the money that is available and with those of our neighbors in Europe who really want to do something for Ukraine," said Feldhusen.
According to the ambassador, the Berlin conference will differ from that in Lugano. Germany, together with the European Commission, wants to find the sectors where it is possible to contribute more precisely and quickly.
"Our chancellor and also the head of the European Commission, Ursula von der Leyen, will be there. The idea is for Ukraine to see concrete support as soon as possible, because we have money, energy, and goodwill, but it should be directed toward the right projects," the ambassador said.
As reported, Prime Minister of Ukraine Denys Shmyhal said late July that the Ukrainian authorities expect to convene in Germany this autumn an international expert conference on the restoration of Ukraine.