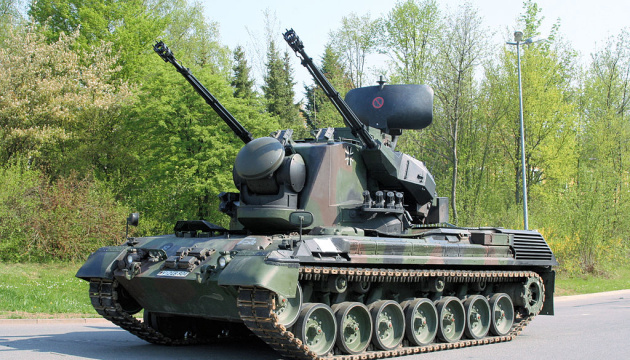 Three Mars II MLR systems, 10 PzH200, and five Gepards already in Ukraine - German defense ministry
Germany has delivered to Ukraine the promised batch of three Mars II multiple launch rocket systems.
This was announced on Twitter by the Ministry of Defense of the Federal Republic of Germany, Ukrinform reports.
"The three promised Mars II-type multiple rocket launchers and three more PzH 2000 self-propelled howitzers have been delivered. We keep our word," German Defense Minister Christine Lambrecht said.
It was also stated that Germany will continue to support Ukraine through further supplies of heavy weapons, ammunition, and by training Ukrainian troops in Germany.
The Ministry of Defense reported that Ukraine currently has ten PzH 200 self-propelled howitzers and five Gepard anti-aircraft tanks, in addition to three Mars II MLR systems.
As reported earlier, the German government previously approved the sale of 100 modern Panzerhaubitze2000 self-propelled howitzers to Ukraine.