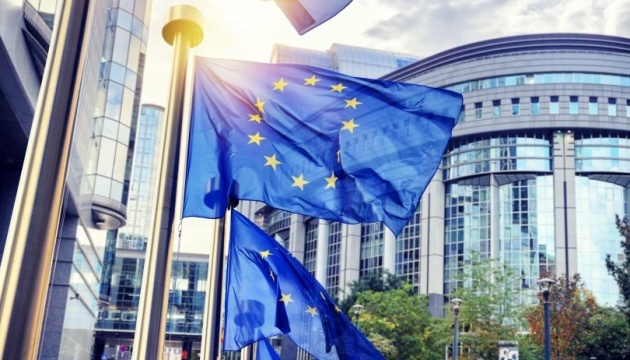 COREPER approves new sanctions against Russia
The Committee of the Permanent Representatives of the Governments of the Member States to the European Union (COREPER) approved the details of the seventh package of sanctions against Russia.
"7th package it is. In EU's Coreper we have just approved a new package of sanctions against Russia, including ban on gold, new export controls, asset freeze of Sberbank, more than 50 new individuals and entities, including politicians, military leaders, oligarchs, propagandists," Arnoldas Pranckevičius, Lithuania's Permanent Representative to the EU posted on Twitter.
Earlier, the European Commission announced the seventh package of sanctions against Russia over its invasion of Ukraine. This package combines EU sanctions with similar measures imposed by the EU's G7 partners. It will also strengthen reporting requirements to introduce stricter control over compliance with the European Union's freeze of assets of individuals and entities on the sanctions list.
The European Commission also suggests extending the current EU sanctions for six months, until their next review at the end of January 2023.
ol