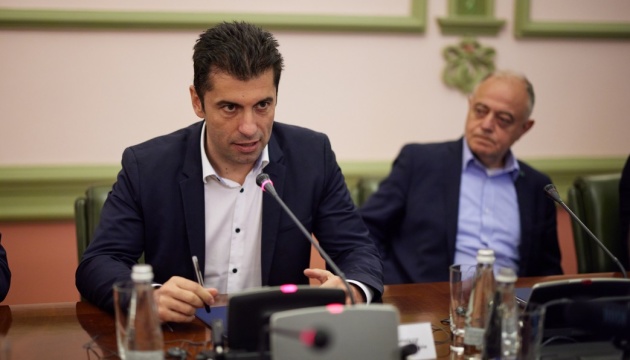 Bulgarian PM blames Russia, mafia after his gov't loses no-confidence vote
Bulgarian Prime Minister Kiril Petkov put the blame on Russia and the powerful mafia after his government lost a no-confidence vote on Wednesday.
That's according to Politico, Ukrinform reports.
Petkov, who came to power six months ago, pledged in his campaign to fight rampant corruption. Also, he has pushed Sofia to take an unusually strong stance against Russia since the invasion of Ukraine.
A total of 123 lawmakers of 239 voted no-confidence against his cabinet.
Announcing a list of the people who had contributed to undermining his government, Petkov named the Russian ambassador in Sofia. Petkov accused Russia of exercising its influence over his removal through lawmakers from the far-right Revival party.
The no-confidence vote on Wednesday was precipitated by former television talk show host-turned politician Slavi Trifonov abruptly pulling his "There is Such a People" party out of a fragile four-party ruling coalition on a pretext of budget disagreements and criticism of Petkov's soft line on North Macedonia's EU prospects.
If the efforts to reformat coalition fail, the country will be facing its fourth general election since April 2021.