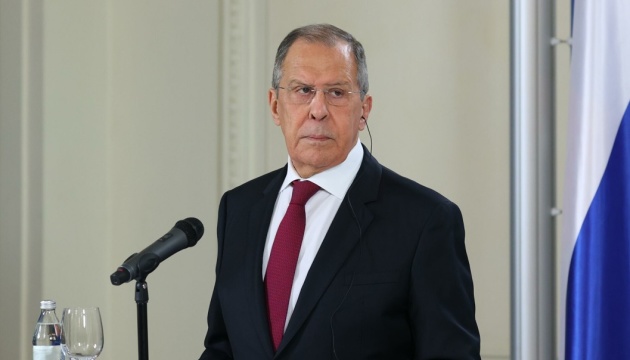 Lavrov cancels Serbia visit after three countries close airspace for his plane
Russian Foreign Minister Sergei Lavrov has cancelled his visit to Serbia after the neighboring countries closed their airspace for his government plane.
That's according to Reuters, Ukrinform reports.
Bulgaria. North Macedonia, and Montenegro refused to allow passage of the Russian government aircraft en route Moscow-Belgrade through their airspace.
Serbia, which maintains close ties with Russia, has not joined western sanctions over the invasion of Ukraine.
Last month, President Vladimir Putin and his Serbian counterpart Aleksandar Vucic agreed that Russia would continue to supply gas to Serbia while transmission to other EU countries was terminated after they refused to pay for gas in roubles as demanded by Russia.