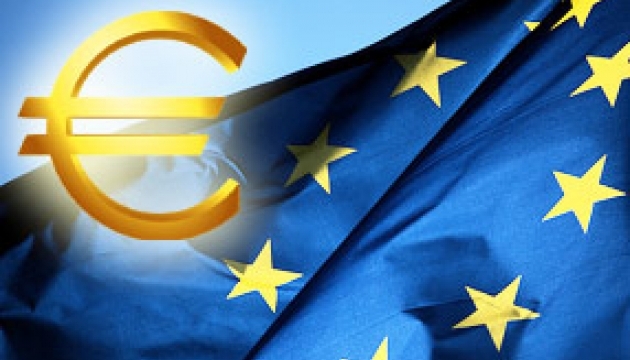 Russia's atrocities confirm it was rightfully expelled from CoE - Secretary General
Marija Pejčinović Burić, Secretary General of the Council of Europe, emphasizes that the atrocities committed by Russia in Ukraine confirm that the move to expel Russia from the Council of Europe was correct.
That's according to the top official's speech at a foreign ministerial in Turin on Friday, an Ukrinform correspondent reports.
Noting that she visited Ukraine last week, the CoE Secretary General emphasized: "I have seen with my own eyes the destruction and suffering caused by Russia's brutal aggression, which, unfortunately, is continuing. I will never forget Borodyanka and Irpin. The history of violence is appalling: it is nothing but the rape, torture, and killing of civilians and combatants, women and men, girls and boys. All this confirms to us that the decision to expel Russia from the Council of Europe was the right one. Not only has this country violated the Charter of our organization – it also rejects the values ​​and principles that it must defend."
At the same time, Pejčinović Burić stressed that supporting Ukraine is a top priority for the Council of Europe.
She announced the resumption of work of the CoE's office in Kyiv.
"We are also determined to help member states guarantee the fundamental rights of Ukrainian refugees, both through the financial support from our Development Bank and through the assistance provided by my Special Representative for Migration and Refugees," the Council of Europe Secretary General added.
As Ukrinform reported, a meeting of foreign ministers of Council of Europe member states took place in Turin (Italy) today, where the participants condemned Russia, reaffirmed assistance to Ukraine, and set further priorities for the organization.