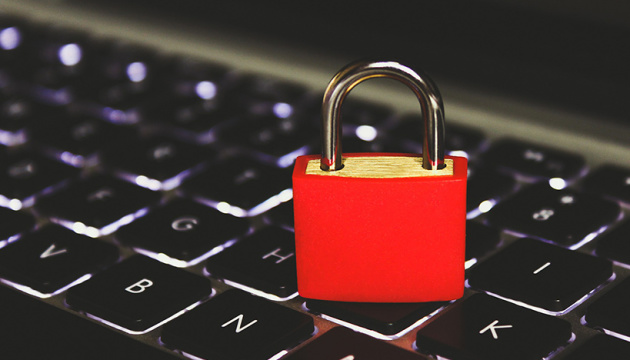 More than 1,500 sites blocked in Russia since invasion start
Since the beginning of the Russian invasion of Ukraine, Russia's Roskomnadzor agency has blocked more than 1,500 sites.
Ukrinform reported this with reference to the calculations of the Roskomsvoboda project.
More than a thousand online resources were blocked over their coverage of Russia's military actions in Ukraine. Earlier, the watchdog demanded that the Russian media use only "official information of Russian authorities" to report on the hostilities in Ukraine. The Russian Prosecutor General's Office was the most frequent initiator of such blockage.
A significant number of sites were blocked by the agency's decision on February 24, on the first day of Russian invasion of Ukraine. In addition to media outlets and social networks, online cinemas and sites with pirated content were blocked.
Among others, Radio Svoboda, Current Time, Crimea.Realities, Voice of America, New Times, Taiga.info, DOXA, Echo of Moscow, Dozhd, and Medusa have been blocked in Russia since February 24, as well as the BBC Russian service, Deutsche Welle, and others.
TV channel Dozhd, Echo of Moscow Radio, Tomsk-based agency TV2, and Novaya Gazeta decided to terminate their operations over strict censorship.
Roskomnadzor also blocked social media platforms, including Facebook, Twitter, and Instagram. In addition, the court branded as "extremist" the activities of the Meta Corporation, effectively banning it in Russia.