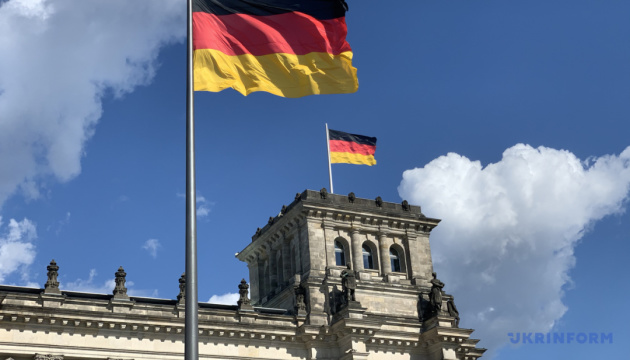 Germany to proceed with arms supplies to Ukraine – envoy
German Ambassador to Ukraine Anka Feldhusen has assured that Germany could continue to help Ukraine with armaments.
She stated this during a national Ukrainian telethon, Ukrinform reports.
Germany is working to strengthen its support for Ukraine in all areas, the ambassador said, adding that this also includes arms supplies.
She noted that little is being elaborated on the issue because Ukraine has asked the German government not to provide any details publicly, but this is just one among many areas of assistance Feldhusen said.
The ambassador stressed that Germany can continue supplying weapons to the country.
Earlier, German Defense Minister Christine Lambrecht and Vice Chancellor and Federal Economy Minister Robert Habeck told German media that the Bundeswehr no longer had weapons that could be handed over to Ukraine, but Berlin was looking for the relevant sources to buy them from.