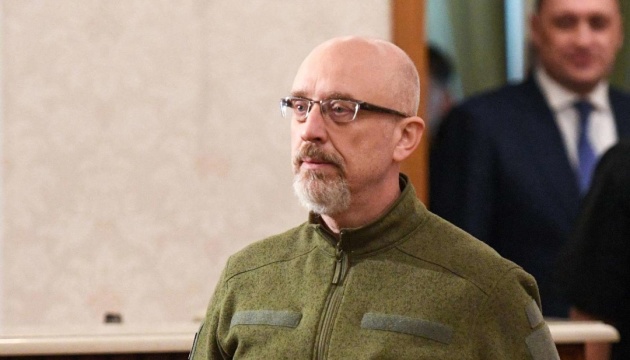 Ukraine to accept Russia's surrender "with understanding" - defense minister
Ukraine's leadership keeps working from their offices, while Russian invaders should consider surrendering to the Ukrainian forces.
That's according to Minister of Defense of Ukraine Oleksiy Reznikov, who suggested this via Facebook, as reported by Ukrinform.
"The country's leadership, led by President and members of government – they all keep working, all in their place, no matter how sad this is for Russia! I urge every Russian soldier to either do the same as the Russian warship was told or surrender to Ukraine before it is too late. Also, as for capitulation: Ukraine will accept Russia's capitulation with understanding. Let's keep holding our line!" said Reznikov.
As Ukrinform reported earlier, on March 9, Defense Minister Oleksiy Reznikov called on Ukrainians to destroy Russia's electronic warfare and electronic intelligence systems deployed in Ukraine, which would help disorient and blind the invading forces.