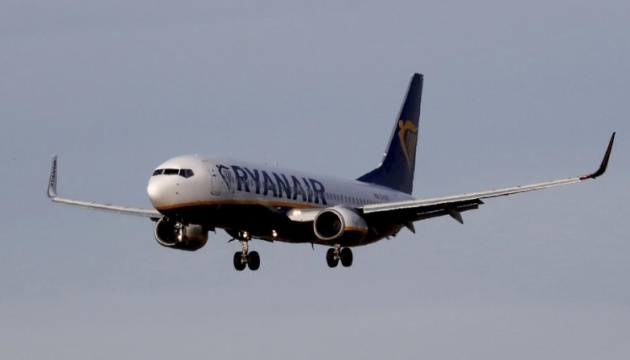 U.S officially accuses Belarusian officials of aircraft piracy
The United States has pressed formal aircraft piracy charges against members of the Belarusian regime involved in the forcible landing in Minsk of a Ryanair flight carrying an opposition journalist aimed to arrest the latter.
This is stated by the U.S. Attorney's Office for the Southern District of New York, Ukrinform reports.
"Senior Belarusian officials conspired to use a false bomb threat to unlawfully divert a passenger flight carrying American citizens in order to arrest Belarusian dissident," the statement said.
In particular, official charges have been brought against BelAeroNavigation CEO, his deputy, and two operatives with the Belarusian security service.
At the same time, U.S. law enforcement stressed that the Belarusian side had "shattered" the standards of passenger flight safety in order "to further the improper purpose of repressing dissent and free speech."
The accused Belarusian officials have been staying in their country since the incident. At the same time, U.S. law enforcement said they were "committed to holding accountable these central participants in a shocking conspiracy to commit aircraft piracy."
The United States stressed that these actions violated not only international legislation but also U.S. criminal law.
As Ukrinform reported earlier, the incident involving Ryanair's Flight 4978 occurred in May 2021. At the time, the Alexander Lukashenko regime forced the civilian passenger aircraft to divert from its original destination in Vilnius and land in Minsk – all to detain opposition journalist Roman Protasevich and his companion Sofia Sapega who were among more than 100 passengers on board the plane, including four U.S. nationals.
im