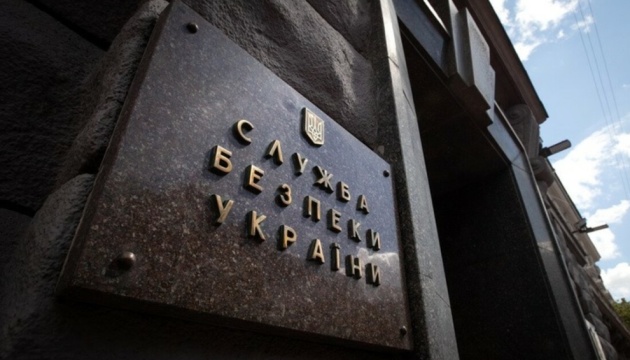 SBU says probe launched into alleged coup plot
The Security Service of Ukraine is investigating reports of a coup d'état allegedly being planned in the country by "certain citizens of Ukraine and Russia."
That's according to a statement the security agency's press center released via Facebook, Ukrinform reports.
"The Security Service of Ukraine is conducting an inquiry into the fact of certain citizens of Ukraine and Russian Federation plotting to seize state power," the statement said.
The investigation is run by the SBU's Main Investigation Department.
The criminal proceeding was initiated under Part 1 of Art. 109 of the Criminal code of Ukraine, into "conspiracy to commit actions for the purpose of forcible change or overthrow of the constitutional order or seizure of state power."
The security agency has vowed further reports on the progress of the inquiry.
As Ukrinform reported earlier, on November 26, President Volodymyr Zelensky of Ukraine made extraordinary claims of a coup plot allegedly being masterminded by a group of Ukrainian and Russian nationals. The Ukrainian president said the country's law enforcers allegedly have in their disposal intercepted communications alleging a plan to drag into the plot Ukraine's wealthiest businessman Rinat Akhmetov.
In a statement released later the same day, the latter decried allegations of any involvement in coup plans.
im