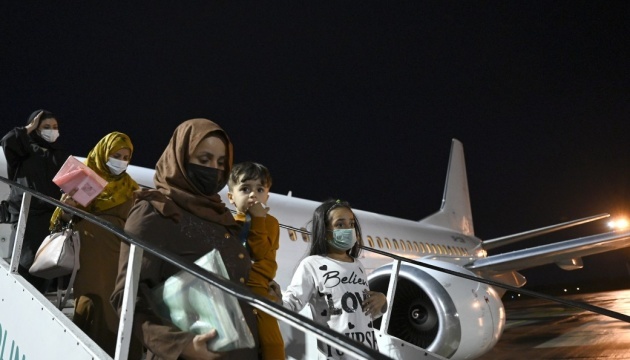 Another evacuation plane from Afghanistan arrives in Kyiv
A plane carrying 96 Ukrainians, as well as other countries' citizens, including students, evacuated from Afghanistan at Vatican's request, arrived in Kyiv.
The event was broadcast from the Boryspil Airport by UA:PBC.
"On board were people, whose evacuation was requested by the Vatican and Canada. This time 96 people have arrived, including citizens of Ukraine, people holding a permanent residence permit, and members of their families," said Deputy Defense Minister Hanna Maliar.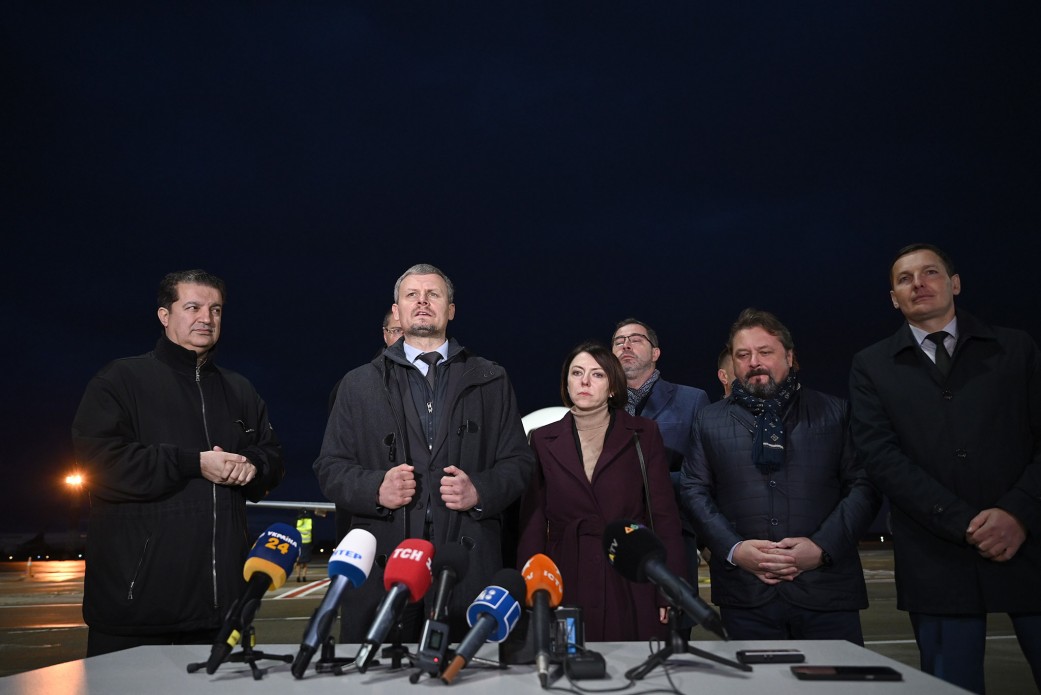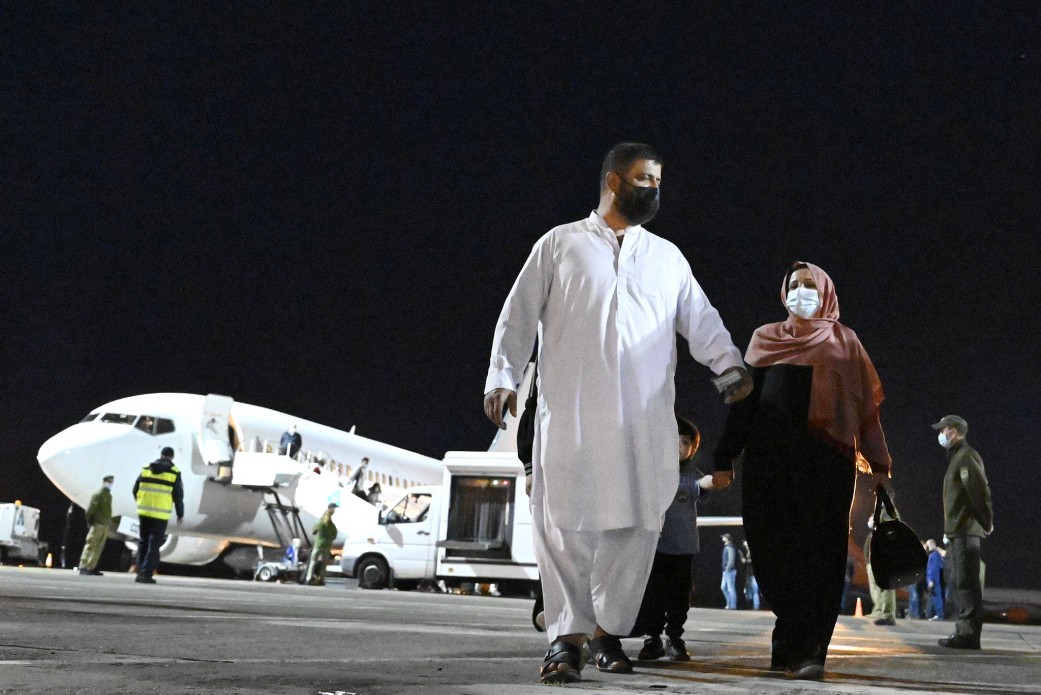 "Ukraine has met with great success the request of the Apostolic Capital to bring students who will soon study at Rome's La Sapienza University. There are students and 18 family members on board," said Andriy Yurash, a Cabinet Secretariat official.
The Ministry of Defense later clarified that it was 30 Ukrainian citizens and their families, nine persons entitled to permanent residence in Ukraine, 18 persons evacuated at Vatican's request, and two persons – at the request of Canada, who returned to Ukraine on Thursday, September 23.
Maliar said that the Ministry of Foreign Affairs was compiling evacuation lists at the request of individuals and other governments, adding that Ukraine would continue to work to bring back its citizens despite the difficulties due to the complicated political situation in Afghanistan.
"Such missions are about a strong and responsible Ukraine, about the professionalism of the agencies involved in the operation, and about the fact that we are able to help other countries," the official stressed.
As Ukrinform reported earlier, a civilian plane carrying evacuees on board took off from Kabul airport Thursday afternoon. The Main Intelligence Directorate of the Ministry of Defense of Ukraine said the plane would arrive in Kyiv within 24 hours.
Photo: OP
im