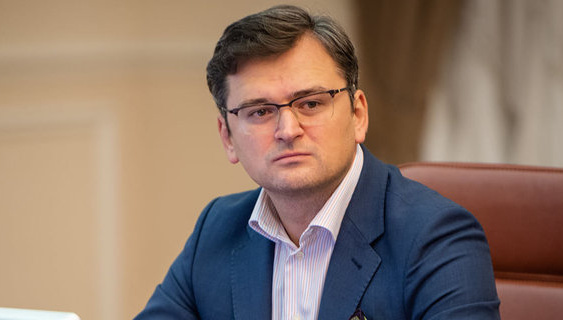 Biden to visit Ukraine, but not this year – Kuleba
U.S. President Joseph Biden will visit Ukraine, although this won't happen this year as an exchange of top visits within 12 months is not in line with diplomatic practices.
That's according to Foreign Minister of Ukraine Dmytro Kuleba, who spoke with Inter TV, an Ukrinform correspondent reports.
"I have no doubt that President Biden will <…> come to Kyiv. But this visit won't take place this year because diplomatic practice does not provide for the exchange of visits of this level within a year," the top diplomat said.
Kuleba noted that after President Volodymyr Zelensky's visit to the United States, the Ukrainian and American sides will focus on fulfilling the agreements reached.
As reported, President Zelensky was in the U.S. on a working visit at the invitation of his U.S. counterpart Joe Biden.
Kuleba said Zelensky's visit to Washington and his frank conversation with Biden is a classic example of a win-win situation.
The results of the visit have exceeded expectations, according to Oleksiy Arestovych, an adviser to the head of the President's Office and speaker for the Ukrainian delegation to the Trilateral Contact Group for Donbas settlement.
"We managed to realize more than we, ourselves, planned. That is, we have achieved the maximum. This was a normal working visit, whose results have exceeded our own expectations," Arestovych said.
im