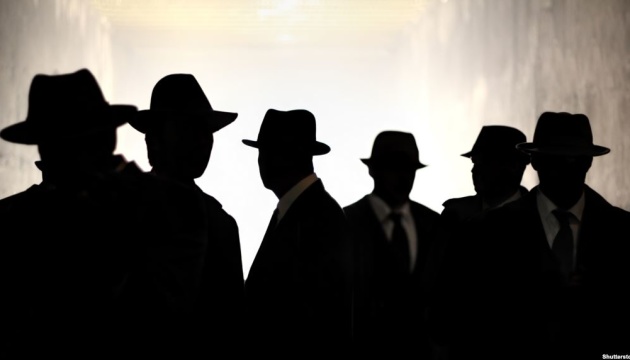 Bellingcat tipped about FSB agents among Belarusian opposition in Kyiv
The Bellingcat international investigative group has been working for several days on a tip about the FSB operatives who have allegedly infiltrated Belarusian opposition circles temporarily residing in Ukraine.
That's according to Christo Grozev, one of Bellingcat's most prominent investigative experts, who spoke in an interview with Echo of Moscow, an Ukrinform correspondent heard.
"For several days, we've been working on the tip we got that there are FSB operatives in Kyiv who have somehow infiltrated Belarusian opposition groups, opposition figures who are in Ukraine," Grozev said, commenting on the death of Belarusian NAGO chief Vitaliy Shishov in Kyiv, which is being investigated both as suicide and homicide disguised as one.
According to the Bellingcat expert, this fact also "gives more than just a feeling to suggest "that Shishov's death was no suicide, but most likely a special operation."
"We are now throwing almost all our resources at investigating this murder," Grozev said.
As Ukrinform reported earlier, on Tuesday, August 3, Belarusian citizen Vitaliy Shishov, head of the Belarusian House in Ukraine who was reported missing on Monday, was found hanged in a Kyiv park.
The Belarusian House in Ukraine NGO that was run by Shishov provides assistance to Belarusian nationals fleeing their home country over persecution.
im