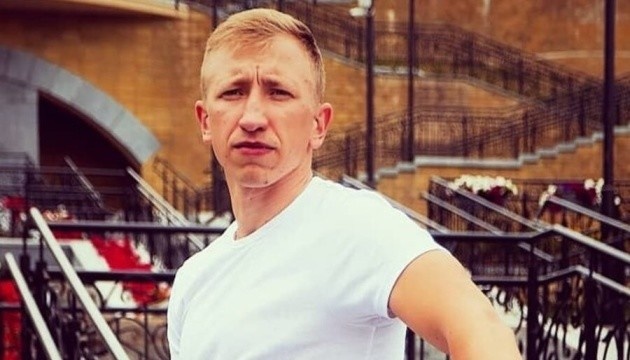 Head of Belarusian non-profit who went missing Aug 2 found hanged in Kyiv park
Belarusian citizen Vitaliy Shishov, head of the Belarusian House in Ukraine who was reported missing on Monday, was found hanged in a Kyiv park.
That's according to the National Police press service, Ukrinform reports.
"Belarusian citizen Vitaliy Shishov, who disappeared in Kyiv yesterday, was found hanged today in one of Kyiv's parks, not far from his residence address," the statement reads.
Police have launched an inquiry under Article 115 of the Criminal Code (premeditated murder) and will check all versions, including that of homicide disguised as suicide.
Law enforcers note that the full picture of events will be established after witnesses are questioned, CCTV footage provided by the Safe City system is analyzed, and examinations and investigative experiments are conducted.
Shishov's cell phone and personal belongings were discovered at the scene and taken for examinations.
The police have appealed to the public to share all information available about Shishov's last weeks in Ukraine, his mental and emotional condition, possible threats, and the like.
As Ukrinform reported earlier, Kyiv police on Monday received a report that a foreign national went for a run in the morning and never returned. When the man stopped returning calls, his partner contacted the police.
The Belarusian House in Ukraine NGO that was run by Shishov provides assistance to Belarusian nationals fleeing their home country over persecution.
im