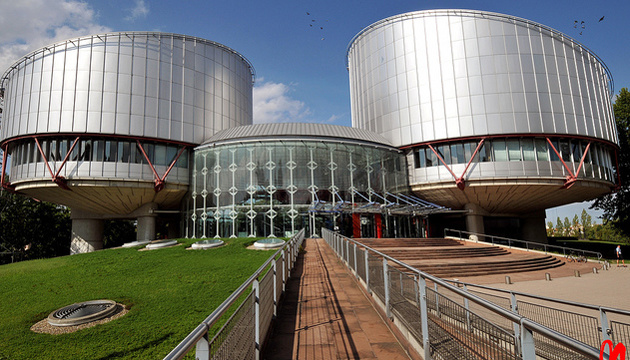 Ukraine v. Russia: ECHR attaches Netherlands' MH17 case
The European Court of Human Rights attached two more legal actions to Ukraine v. Russia lawsuit over Donbas, one of which concerns the downed flight MH17.
"An interesting turn of events has just taken place in the interstate case Ukraine v. Russia (re Eastern Ukraine) No. 8019/16. The Grand Chamber of the European Court of Human Rights announced that it decided to attach Ukraine v. Russia case No. 43800/14 (regarding children from state institutions who were illegally taken to Russia at the beginning of the war) and the Netherlands v. Russia case No. 28525/20 (the Dutch interstate legal action regarding MH17). The new title of the case is Ukraine and the Netherlands v. Russia nos. 43800/14, 8019/16 and 28525/20," Deputy Minister of Justice of Ukraine – Government Commissioner for the European Court of Human Rights Ivan Lishchyna posted on Facebook.
This decision will be more of an advantage to Ukraine, the official noted.
"On the plus side, the Dutch action presents more files of the criminal proceedings over MH17, which Ukraine was not given because of the secrecy of the investigation. Now, these files will be in our case. Moreover, the second applicant in the case strengthens its context: violation of human rights by the Russian Federation amid invasion of the sovereign Ukrainian territory," Lishchyna explained.
As for the disadvantages, the deputy minister believes that expansion of the legal action could delay its consideration as the Dutch statement has not even been communicated to Russia yet.
"Since the ECHR is slow in dealing with such cases (for example, Cyprus v. Turkey case was being considered for 40 years from application to ECHR's judgment), such a delay can hardly be considered a serious risk. In any case, we will ask the ECHR to expedite consideration of the Dutch case so that the unification of the legal actions, which Ukraine supports, would not result in delayed consideration of lawsuits," the deputy minister wrote.
ol