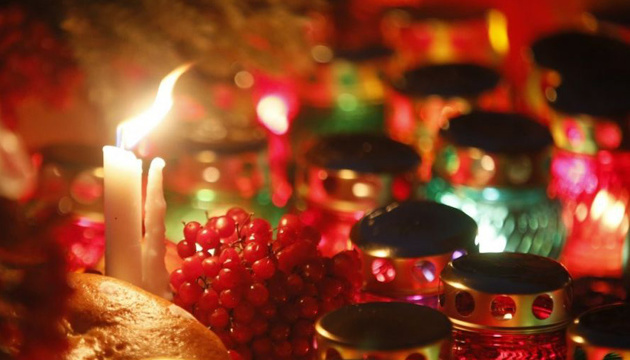 Recognition of Holodomor as genocide should be manifestation of international solidarity – FM
The international recognition of the Holodomor of 1932-1933 as genocide should be a manifestation of international solidarity with the Ukrainian people.
This is said in the commentary of the Ministry of Foreign Affairs of Ukraine on the 87th anniversary of the Holodomor in Ukraine, published on the ministry's website.
"Properly honoring of the memory of victims and comprehensive study of the crimes of the Soviet regime are a common moral obligation and an effective way to prevent the recurrence of similar tragedies in the future," the commentary says.
The Foreign Ministry notes that the Holodomor is a crime of the Soviet regime, which is considered one of the most cruel and large-scale crimes against humanity of the 20th century. The comprehensively planned and implemented genocide of the Ukrainian people claimed more than a thousand lives every day. As a result, millions died and even more were not born. This was the price that the Ukrainians "paid" for trying to restore their national independence in 1917-1920.
"For decades, the memory of the national tragedy of Ukrainians was destroyed, and the very facts about the Holodomor were denied. But thanks to the joint efforts of the governments of independent Ukraine, scientists, Ukrainian communities abroad and diplomats, the struggle to recognize the Holodomor as genocide has become a priority of the foreign policy and has begun to bring the results - official recognition at the level of foreign governments, parliaments and international organizations," the Foreign Ministry says.
On Saturday, November 28, Ukraine commemorates Holodomor Memorial Day. This Day is marked annually on the fourth Saturday of November.
ish