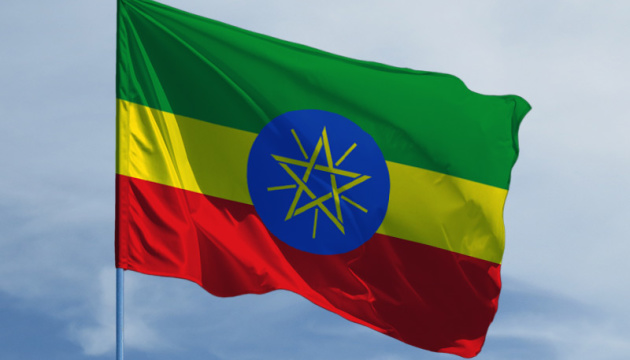 Ukraine issues travel warning for Ethiopia
The Ukrainian Foreign Ministry has advised Ukrainian citizens to refrain from traveling to Ethiopia due to the escalation of the security situation in the north of the country.
According to Ukrinform, a respective recommendation has been published on the ministry's website.
"Due to the ongoing armed confrontation between Ethiopian federal troops and illegal armed groups in the Tigray region, the Ministry of Foreign Affairs of Ukraine recommends that Ukrainian citizens carefully weigh the current security risks and refrain from traveling to this country without extreme necessity," the statement reads.
Ukrainian citizens who already stay in Ethiopia were strongly advised to refrain from visiting the north-western provinces and other Ethiopian regions until the final stabilization of the situation, to register in the Druh electronic system (https://friend.mfa.gov.ua) and monitor further reports on the development of the situation.
In the event of an emergency or other circumstances requiring an immediate consular response, Ukrainian citizens should immediately contact the Ukrainian Embassy in Ethiopia (hotline: +251 (967) 41-90-01, e-mail: emb_et@mfa. gov.ua) or the round-the-clock hotline of the Ukrainian Foreign Ministry by phone +38 044 238-16-57, e-mail: cons_or@mfa.gov.ua.
op