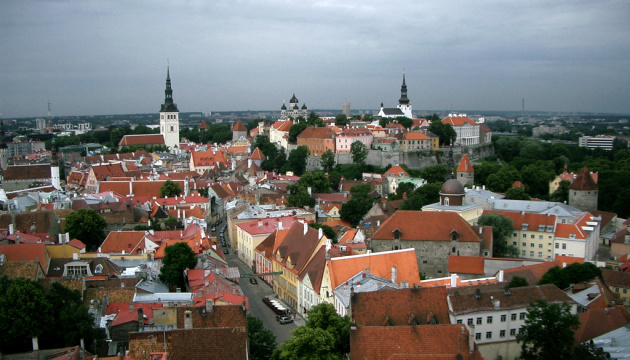 Estonia repeals free long-term visas for Ukrainians
The Estonian government has canceled its decision of January 21, 2010, which exempted Ukrainian citizens from the payment of a state fee for examining long-term visa applications, Radio Free Europe/Radio Liberty has reported.
"Estonian Foreign Minister Urmas Reinsalu stated that today, about 90% of Ukrainian citizens are applying for a long-term visa in order to work. Therefore, he said, it is no longer justified to maintain such an exception for Ukrainian citizens," the report reads.
It notes that the decision, which will come into force on November 1 (it was also adopted for Belarusian citizens), applies only to a national D-type visa issued for more than 90 days for stay for the purpose of employment, training, long-term treatment, etc. The state fee for reviewing an application for such a visa in Estonia is now 80 euros, and it will grow to 100 euros from January 1, 2020.
The current decision does not apply to Ukrainian citizens who intend to visit Estonia for up to 90 days within 180 days without a right of employment. Holders of biometric passports do not need a visa for such trips.
The press service of the Estonian government emphasized that Ukraine remains an important partner in Eastern Europe, and the priority of Estonia's foreign policy is to contribute fully to Ukraine's integration into the European Union, including increasing the free movement of persons and economic integration.
op