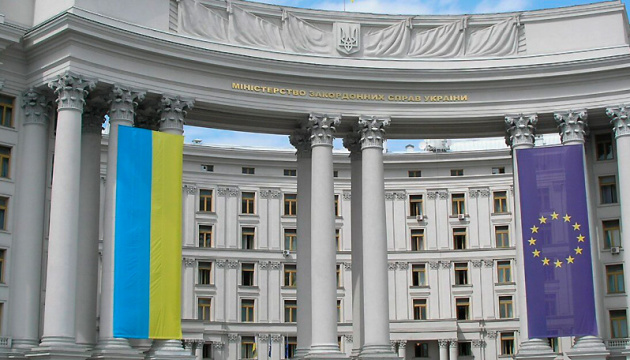 No Ukrainians among victims as a result of armed attacks in Finland - Foreign Ministry
There have been no Ukrainians among those killed or injured as a result of armed attacks in the Finnish city of Turku.
The Department of Consular Service of the Foreign Ministry of Ukraine informed this on Twitter.
"The Finnish police reported that there were no Ukrainians among the victims as a result of tragic events in Turku on August 18," the report reads.
As reported, Finnish police said two people were killed and six injured on Friday, August 18, after a stabbing attack in the city of Turku. The police said they could not confirm if the attack was terror related. The suspected assailant was shot in the leg and taken into custody.
ish