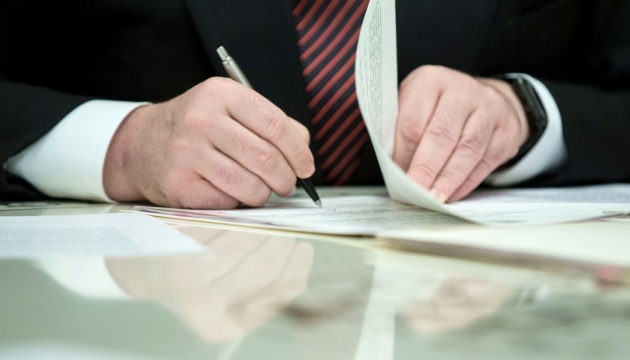 Ukraine, EU to sign new Memorandum on cooperation in energy
Ukraine and the European Union have completed talks and are planning to sign a new Memorandum on cooperation in the sphere of energy this year.
Hans Rhein, a representative of the European Commission's Directorate-General for Energy, told Ukrinform's own correspondent in Brussels.
"The negotiations have been completed. We are planning to sign [a Memorandum] this year. This concerns our new form of cooperation in the energy sector for the next decade," the European Commission's representative said.
According to Rhein, the sides have made it aim to renew the Memorandum so as to keep record of regulations of the international and legal relations between the European Union and Ukraine and to determine new purposes of cooperation for the next years.
iy