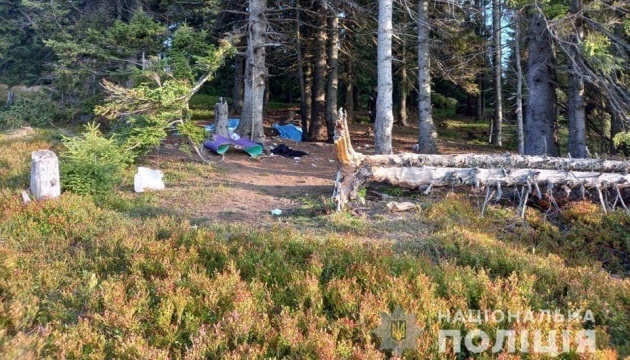 WWI shell blast kills 2, injures 4 in Carpathians accident
Two tourists were killed and another four injured in an accident in Ivano-Frankivsk region's Nadvirna district overnight Thursday, involving an explosion by a hiking trail.
That's according to the national police's regional office, whose press service chief Hanna Dan spoke with Ukrinform.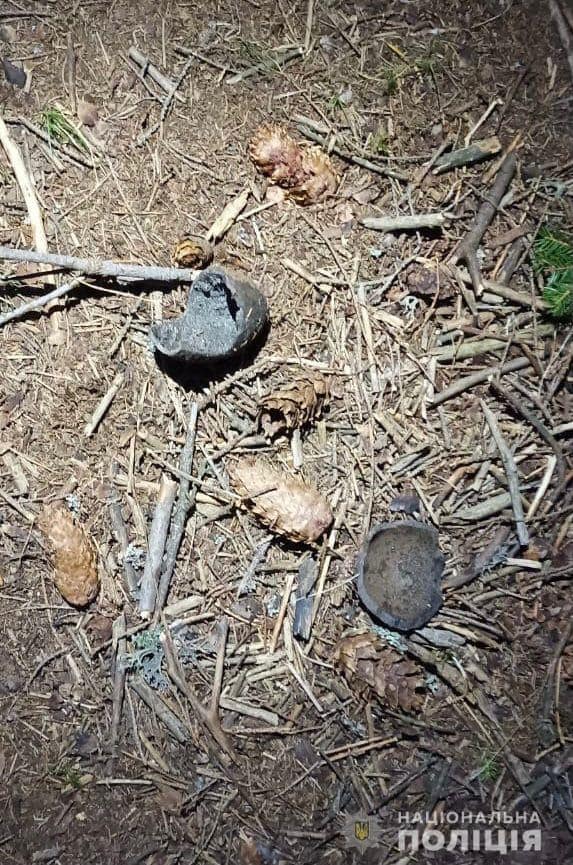 A hiking trip to the Carpathian Mountains has turned into a nightmare for a group of tourists who were unfortunate to light a bonfire over what law enforcers believe was a World War 1-era unexploded ordnance.
"Police are currently considering the version that tourists who camped in the Carpathians near Mount Pid-Berdy on the evening of September 15, lit a fire at the site where an old World War I shell lay, which led to its detonation," said the PD spokeswoman.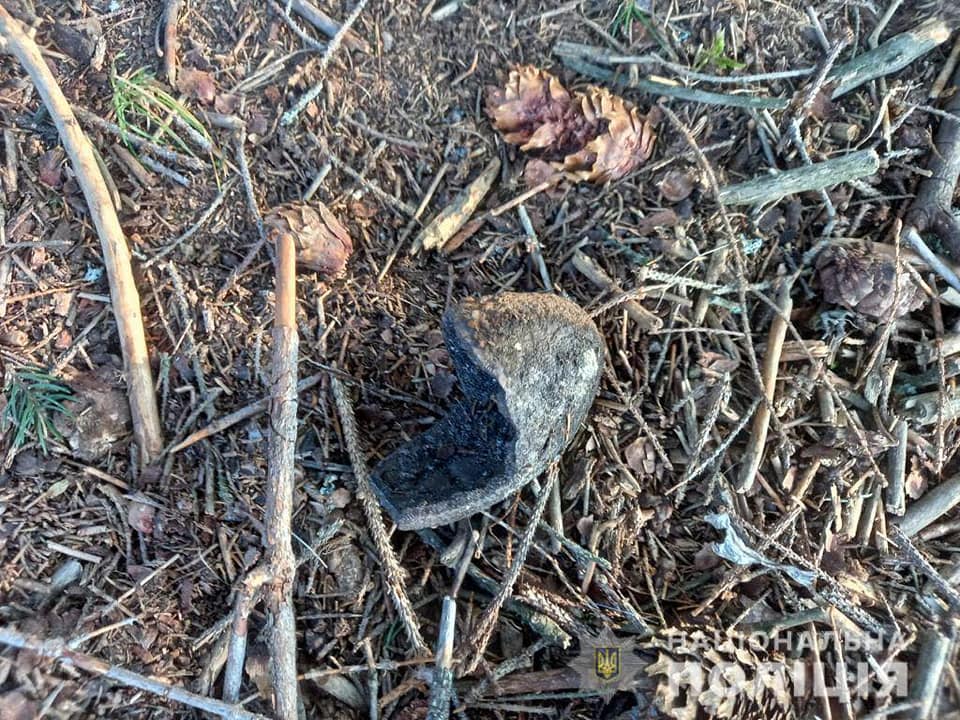 Police found a funnel from the explosion and shell fragments damaged by corrosion scattered around the incident site.
It is in this area that the so-called Arpad line passes - a system of defense fortifications set up by the Hungarians in the first half of the 20th century.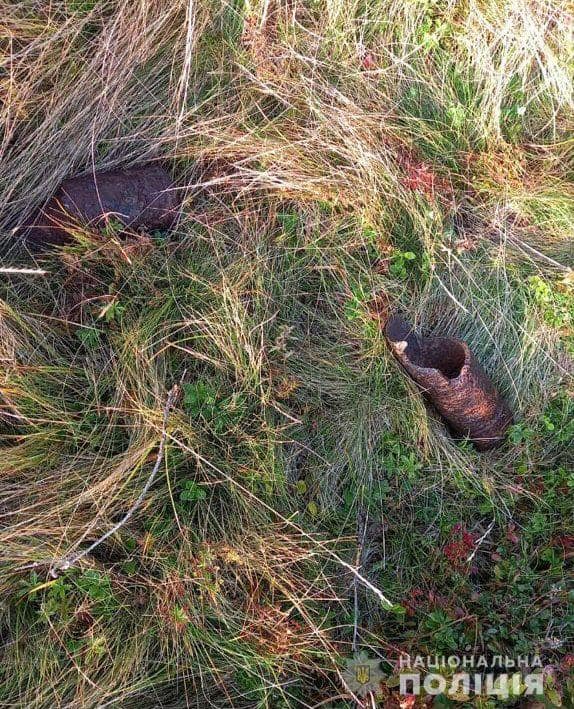 A CSI team are still working at the scene, the spokesperson added.
The police are investigating the explosion as an "accident."
This morning, those injured in the blast were evacuated to the foot of the mountain and handed over to medical staff for further hospitalization.
im