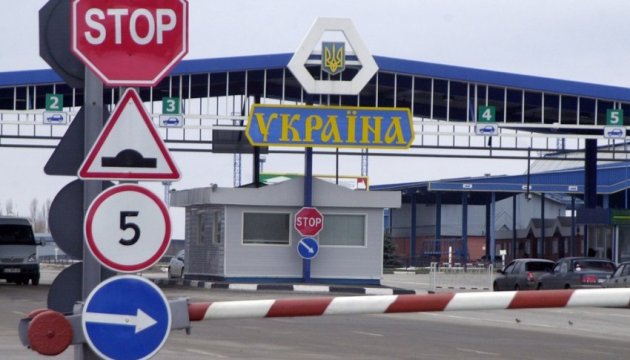 Border checkpoint in Lviv Region halts work amid alleged bomb threat at nearby Polish checkpoint
The Ukrainian border crossing checkpoint Rava-Ruska located in Lviv Region has stopped processing travelers because of an alleged bomb threat at Polish border checkpoint Hrebenne, the press service of the State Frontier Service in Lviv Region reported on its site.
"We have received information from the Polish border guards about a possible bomb threat at border checkpoint Hrebenne. The Polish services are now taking all the necessary security measures. The Ukrainian Rava-Ruska border crossing checkpoint has suspended its work too," the report added.
Travelers are asked to take note of this information and use other border crossing checkpoints. Information on resumption of border traffic will be published later.
tl