Bulgarian farmers start blocking roads due to permission to import grain from Ukraine
Bulgarian farmers have begun blocking a number of important road and checkpoints across the country as part of an indefinite nationwide agricultural protest that began on September 18 in response to the permission to import grain from Ukraine.
According to Ukrinform, Novinite reported this.
Over 40 important points on Bulgaria's roads have already been blocked by a nationwide protest to save Bulgarian agriculture.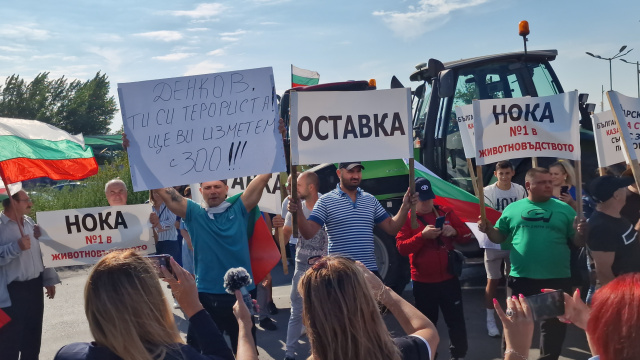 Georgi Milev, Deputy Chairman of the National Grain Producers Association, said that the trips should only be made in cases of emergency, as heavy agricultural machinery is being moved.
More than 300 farmers with tractors, heavy machinery and other equipment gathered at the exit from Stara Zagora towards the Trakia highway.
The Varna-Burgas highway is closed in both directions in the Haramiyat area. Traffic is also stopped from the Asparuhov Bridge.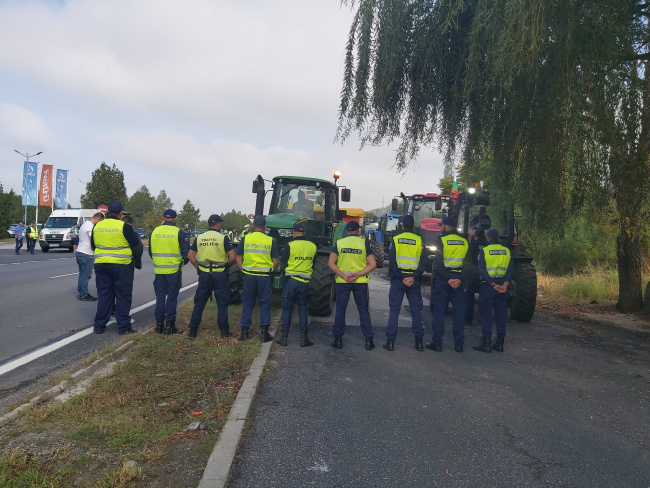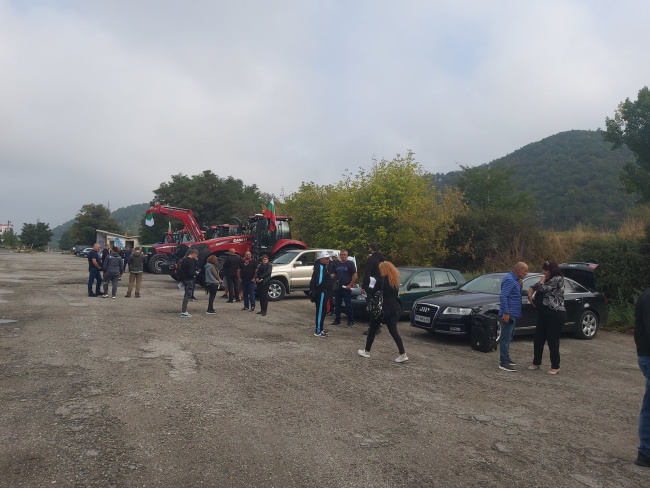 It is not yet known how long the blockade will last.
In addition to the demands for a ban on Ukrainian grain and food, as well as the urgent payment of state aid, the protesters demanded the government's resignation.
As Ukrinform reported, Bulgarian Prime Minister Nikolai Denkov called farmers (who were preparing for protests over the country's refusal to ban grain imports from Ukraine) "terrorists."
The Bulgarian Parliament allowed the import of Ukrainian grain on September 15.
Photo from novinite.com