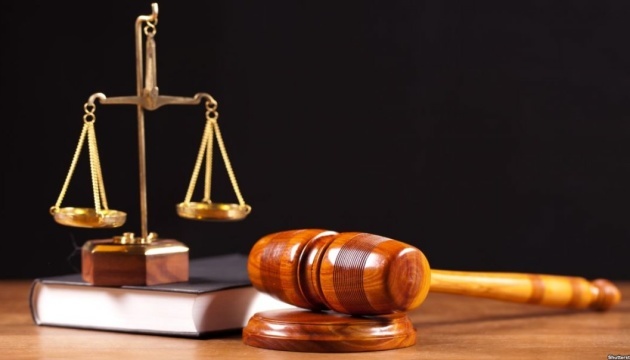 Ukraine to sue Poland, Hungary, Slovakia over grain import ban
Ukraine will file a lawsuit with the World Trade Organization (WTO) against Poland, Hungary, and Slovakia for refusing to lift the ban on imports of Ukrainian agricultural products.
According to Ukrinform, deputy minister of economy and trade representative of Ukraine Taras Kachka said this in an interview with Politico.
"It is important to prove that these actions are legally wrong. That's why tomorrow we will start legal proceedings," Kachka stated.
He noted that Kyiv is also preparing to respond to the export of Polish fruits and vegetables. Ukraine will sue Poland, Hungary, and Slovakia at the WTO, not through its own trade agreement with the EU.
Three countries opposed the European Commission's (EC) decision to allow the sale of Ukrainian grain in the EU on September 15. Poland, Hungary, and Slovakia have announced that they will impose their own bans on Ukrainian grain exports following the EC's decision.
"These measures by Hungary and Poland are a statement of complete distrust of the EC," the trade representative emphasized.
According to him, the defiance of Brussels by the three Eastern European countries was an internal EU matter. But it is also "the biggest systemic concern" - can international trading partners trust what Brussels says on behalf of the EU?
"For many years, the EC has been the organizer of trade negotiations and the trade policy institution for the whole EU. We used to work on this basis," the politician noted.
Kachka emphasized that a systematic approach to ignoring the position of EU institutions by Budapest and Warsaw would be "a problem for the EU as a whole" due to the lack of unity.
"I think the whole world should see how EU member states behave towards their trading partners and their own union as it can affect other countries," Kachka concluded.
As reported, on September 15, Poland and Hungary announced the extension of the ban on imports of Ukrainian grain, despite the decision of the EC. They were joined by Slovakia, whose government announced unilateral restrictions on imports of agri-products from Ukraine until the end of 2023.