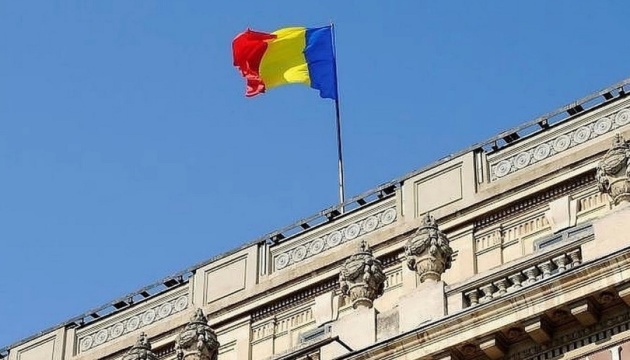 Romania may extend ban on Ukrainian grain for 30 days
Prime Minister of Romania Marcel Ciolacu says Bucharest can extend the trade ban on the import of grain from Ukraine for another 30 days.
This is reported by Reuters, Ukrinform saw.
He stated that Romania had not received inquiries to import grain from Ukraine since Friday, adding that he did not want a repeat of the situation that affected Romanian farmers earlier this year.
"The Ukrainian prime minister promised to send the export licensing proposal today, which we will discuss," Ciolacu said. "If there will be export requests to Romania I will ask the agriculture and economy ministers to draft an order extending the ban for a period of 30 days until things are clarified."
As reported, in May 2023 the European Commission banned the import of Ukrainian wheat, corn, rapeseed, and sunflower to Bulgaria, Hungary, Poland, Slovakia, and Romania at the insistence of these countries. On June 5, the ban was extended until September 15, 2023.
On September 15, the European Commission announced that the European Union would not further extend temporary restrictions on Ukraine's grain exports to the five neighboring countries that are all members of the EU.
Poland, Hungary, and Slovakia have announced their intention to unilaterally block the import of Ukrainian agricultural products.