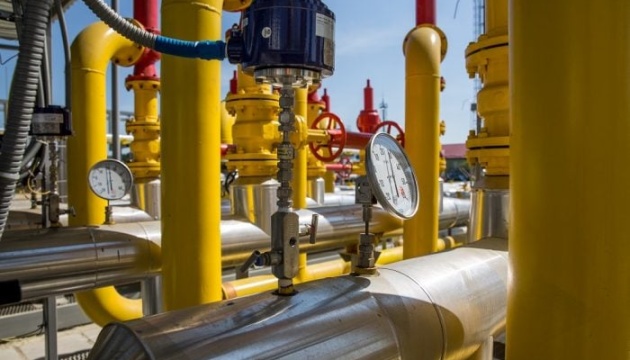 European lawmakers call for abandoning Russian energy
Stopping Russian gas purchases through the Nord Stream 1 pipeline would be reasonable if it was agreed at the European level.
That's according to Fabian Molina, a member of the Swiss parliament, Ukrinform reports referring to Guildhall.
"SP (Social-Democratic Party of) Switzerland is shocked by the ongoing illegal and brutal war of aggression in Ukraine and since the outbreak of the invasion has successfully campaigned for Switzerland to adopt the EU sanctions as well as proposed additional sanctions against those responsible for the war, such as account freezes or a trade ban on Russian gas and oil in Switzerland," the legislator said.
"SP National Councilor Jon Pult has also called for Switzerland to stop buying gas from Nord Stream 2 as early as 2021. It is clear that Switzerland must also get rid of fossil fuels in its energy supply as quickly as possible. However, a boycott of gas from Nord Stream 1 only makes sense if coordinated at European level," added the lawmaker.
Member of European Parliament Reinhard Bütikofer (Germany) has shared the view of the EU's need to abandon Russian energy.
"I advocate severing European dependencies on Russian fossil energy," he said. "My own country will do that step by step."
Earlier, the German economy ministry official noted that a "national effort" is required for Germany to achieve energy independence from Russia – both at the national, state, and local levels, including those of businesses and households. In 2024, it is realistic to drop consumption of Russian gas to 10%.