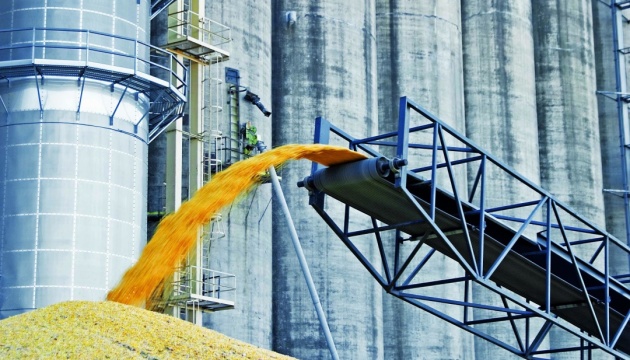 Trading platform set up in EU to facilitate Ukrainian grain exports
The European Commission, jointly with V_labs and Rail Cargo Group, has launched the Grainlane trading platform, which will help optimize grain exports from Ukraine to EU member states.
This was reported by the press service of the Verkhovna Rada of Ukraine, the country's parliament, Ukrinform reports.
"The platform was created to sell and buy agricultural goods and strengthen contacts between representatives of European logistics and Ukrainian traders and farmers internationally," the statement said.
The peculiarity of the platform is that it will accommodate both trade and transport offers, which should facilitate the process of organizing export deliveries. Therefore, representatives of European logistics will be able to resolve organizational issues with Ukrainian partners. The latter will be able to find in a few clicks partners for the export of their products, as well as new logistics solutions.
"This is especially true for grain exports from Ukraine by land, as new business relationships and supply chains will be formed. Such a mechanism should speed up the process of matching supply and demand opportunities. This ensures full transparency of supply and demand and optimal logistics for products," the report emphasized.
If the Grainlane platform sees high demand among Ukrainian traders and farmers, additional features will be added, such as a border crossing specification or a short-term logistics demand database.
As Ukrinform reported, Ukraine is gradually increasing grain exports. Since the beginning of the 2021/2022 marketing year, Ukraine has already exported 47.8 million tonnes of grains and legumes, which is 10% more than in the same period of the previous marketing year.