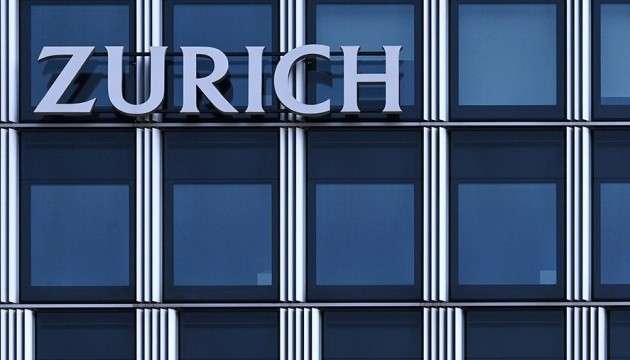 Zurich Insurance leaving Russian market
A Swiss-based Zurich Insurance Group Ltd. (Zurich), one of the world's leaders in insurance, is set to leave the Russian market, selling its business to 11 members of its local team.
That's according to a company statement, seen by Ukrinform.
"Under its new owners, the business will operate independently under a different brand, while Zurich will no longer conduct business operations in Russia," the statement says.
Zurich Russia is a property and casualty insurer, it is reported.
As reported earlier, since the onset of full-scale Russian invasion of Ukraine, the latter's international partners and allies imposed tough sanctions and export restrictions on Russia, while hundreds of international companies announced they were suspending or halting operations in Russia and withdrawing from joint projects with Russian counterparts.