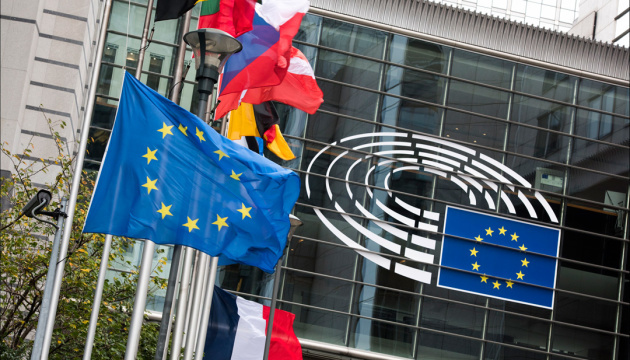 EU seeking ways to use Russian frozen assets to rebuild Ukraine
The European Union is looking into ways of using the frozen assets of Russian oligarchs to fund the reconstruction of Ukraine after the war.
The relevant statement was made by European Commission President Ursula von der Leyen, according to Reuters, an Ukrinform correspondent reports.
"Our lawyers are working intensively on finding possible ways of using frozen assets of the oligarchs for the rebuilding of Ukraine. I think Russia should also make its contribution," von der Leyen told on ZDF TV channel.
According to von der Leyen, she favors coupling the long-term reconstruction of Ukraine with reforms needed for it to join the EU.
"We will have to co-finance the reconstruction of Ukraine ... it makes sense to tackle reforms at the same time, for example against corruption or building up the rule of law," von der Leyen noted.
In her words, the accession process depends a lot on how the candidate behaves and what it does.
"Ukraine wants to join the EU at any price which means the motivation is great to undertake the reforms that are needed," von der Leyen added.
A reminder that the European Commission established the Freeze and Seize Task Force in March 2022, which had already started to coordinate actions with EU partners regarding sanctions against Russian and Belarusian government officials and oligarchs.
mk