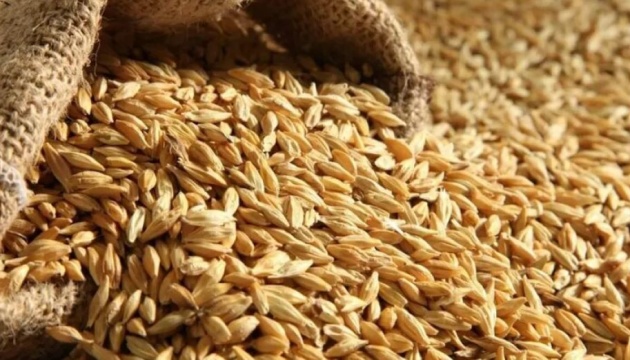 Canada ready to help Ukrainian grain exports by offering its ships
Canada is preparing to send its cargo vessels to Eastern Europe to help Ukraine export its grain.
That's according to Canada's Foreign Minister Melanie Joly, who spoke following the G7 and NATO summits.
"Many routes are being discussed by European authorities, American authorities and Canadian authorities and, of course, we're in conversation with different jurisdictions from Poland to Romania, the Baltic states and [...] Turkey," said Joly.
She noted that Canada is one of the biggest wheat exporters in the world with the relevant expertise.
"We need to make sure to free Ukrainian wheat," Joly said, adding that the effort seeks to ensure that they are sent to the Middle East and Africa to prevent a food crisis in these regions.
As reported, due to the blockade of Ukrainian seaports by Russia, 7 million tonnes of wheat, 14 million tonnes of corn grain, 3 million tonnes of sunflower oil and 3 million tonnes of sunflower failed to make it to the world market. This has already led to a record rise in world prices and will inevitably result in a global food crisis and rising inflation.