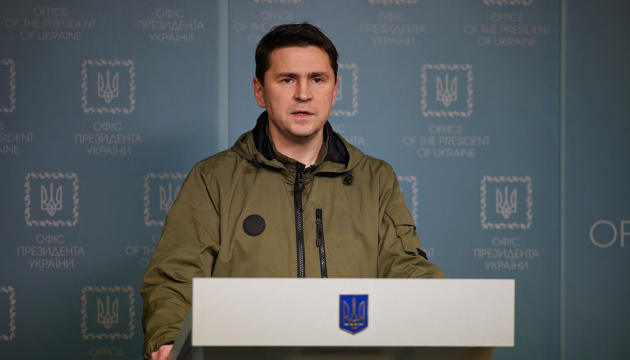 Ukraine official points to connection between defense aid and global food prices
The sooner Ukraine receives weapons to liberate its territories, the lower the food prices will be across the world.
That's according to Mykhailo Podoliak, an adviser to the head of the Ukrainian President's Office.
"Ukraine feeds the world. By starting this war, the Kremlin caused price rise in the world. The sooner we get weapons, the sooner we'll liberate our territories. The sooner we liberate the territories, the lower the prices will be on all continents. Direct dependence. Make a decision…" Podoliak tweeted.
As Ukrinform reported earlier, referring to the U.S. Department of State, as part of Russia's aggression against Ukraine, the invaders are blocking nearly 300 vessels in the Black Sea in a bid to thwart Ukraine's grain and other agricultural exports from Ukraine.