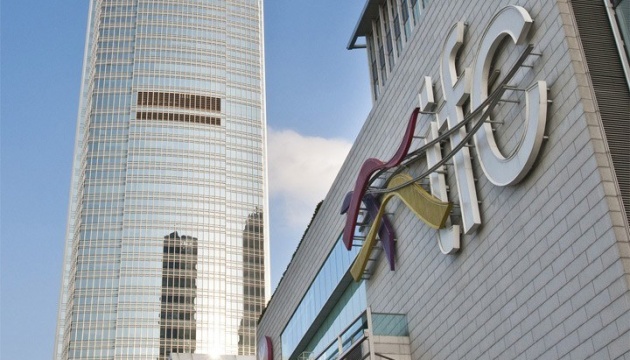 IFC will provide Ukrgasbank with EUR 30M loan - Zelensky
The International Finance Corporation (IFC) will provide a EUR 30 million loan to Ukrgasbank with the possibility of its further conversion into the authorized capital, according to Ukrainian President Volodymyr Zelensky.
He said this at a ceremony to sign a respective memorandum between the Ukrainian Finance Ministry, IFC and Ukrgasbank, according to an Ukrinform correspondent.
"It is worth noting the effective coordinated cooperation between the government and the International Finance Corporation, which resulted in our meeting with you and the signing of an agreement between the International Finance Corporation and Ukrgasbank to provide a loan of 30 million euros with the possibility of further conversion into the authorized capital," he said.
According to him, the signing of the memorandum is not only the first powerful step taken, which brings Ukraine closer to the strategic goal of reducing the state share in Ukraine's banking sector, but also confirms the effectiveness of reforms implemented in recent years.
At the same time, Zelensky stressed that the reform of the public banking sector is indeed one of the key prerequisites for strengthening the stability of the country's financial system and increasing its credit and investment potential.
"This will help accelerate the achievement of European standards in financial markets, ensure the growth of the Ukrainian economy, macro-financial stability and improve the well-being of the population of Ukraine," Zelensky said.
op