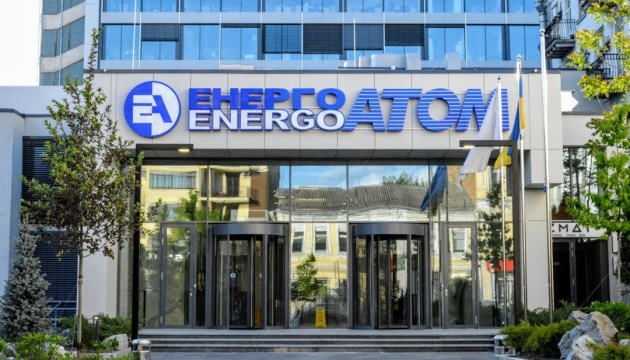 Energoatom sixth among Top 20 green power generators
Energy Intelligence has announced the ranking of the global Top 100 Green Utilities, with Ukraine's National Nuclear Energy Generating Company Energoatom taking sixth place among the world's top green power generators, the company's press service has reported.
"Energoatom took sixth place among the world's Top 20 carbon-free energy producers, which is based on emissions intensity during power generation," the report reads.
The 100 companies in the ranking represent approximately 45% of the world's power capacity. By technology, they account for almost 90% of global nuclear plants, which all belong to a small number of large operators, but less than 30% of wind and solar generation where hundreds of small IPPs and millions of "prosumers" are involved alongside large companies.
"Since the first ranking [compiled in 2011], the total capacity has increased by 10% to 3,187 GW, up from 2,867 GW, while non-hydro renewables have more than tripled to 378 GW or 12% of total capacity, up from 116 GW or 4%. Meanwhile, fossil fuels dropped from 65% to 56%, while hydropower and nuclear remained stable," reads Green Utilities Report 2020.
Researchers emphasized that in the production of carbon-free energy, hydropower and nuclear generation were assigned equal status with non-hydro renewables.
op