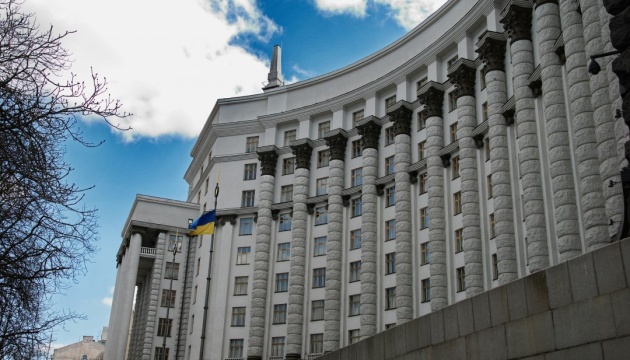 Government approves strategy to fight cigarette smuggling
The Cabinet of Ministers of Ukraine has supported a draft resolution approving the strategy on counteracting the illegal production and circulation of tobacco products for the period until 2021
Such a decision was made at a government meeting on Wednesday, an Ukrinform correspondent reports.
The purpose of the document is to create conditions for reducing the volume of illegal production and circulation of tobacco products in Ukraine, as well as the illegal movement of tobacco products across the customs border of Ukraine.
The government is confident that the problem of illegal trade in tobacco products is public. It poses a threat to national security and hinders the economic development of the country, creates risks for consumers, and impedes the implementation of state policy in health and taxation.
op