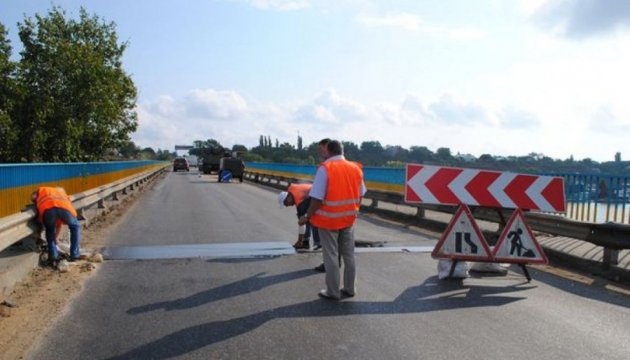 New Ukravtodor head plans to create a road fund
Newly appointed head of Ukravtodor, the State Automobile Roads Agency of Ukraine, Polish citizen Slawomir Nowak says that reforming the company, fighting against corruption and creating a road fund will be priorities of his work.
"First of all, we will start with the interior reform of Ukravtodor, which is currently so distorted and inefficient structure," Nowak said on the Polish radio TOK.FM.
According to Nowak, he has a plan on reforming the organization, which has been already agreed with the Ukrainian prime minister and the infrastructure minister
The new Ukravtodor head also stated he plans to introduce new transparent rules that have not existed before.
"Tenders aren't held transparently. We must make them transparent, and first of all, to reduce corruption," he said.
Also, Nowak announced the creation of a road fund similar to the fund operating in Poland.
In addition, he said that if it is possible to eliminate corruption during tenders at the lowest levels, especially in Ukravtodor, then foreign investors will come and work in Ukraine, including the investors with the experience of work in Poland, because the plan of road construction has been mostly halted in this country
iy