Priest with Moscow-affiliated church caught on illegal arms trade
In Kherson, a priest with the Ukrainian Orthodox Church (Moscow Patriarchate) was exposed over illegally selling weapons and ammunition.
That's according to the Kherson Regional Prosecutor's Office, Ukrinform reports.
"The priest from one of the local temples of the Ukrainian Orthodox Church (Moscow Patriarchate) was exposed and charged with purchasing, storing, and selling firearms and military supplies without a lawful permit," the statement reads.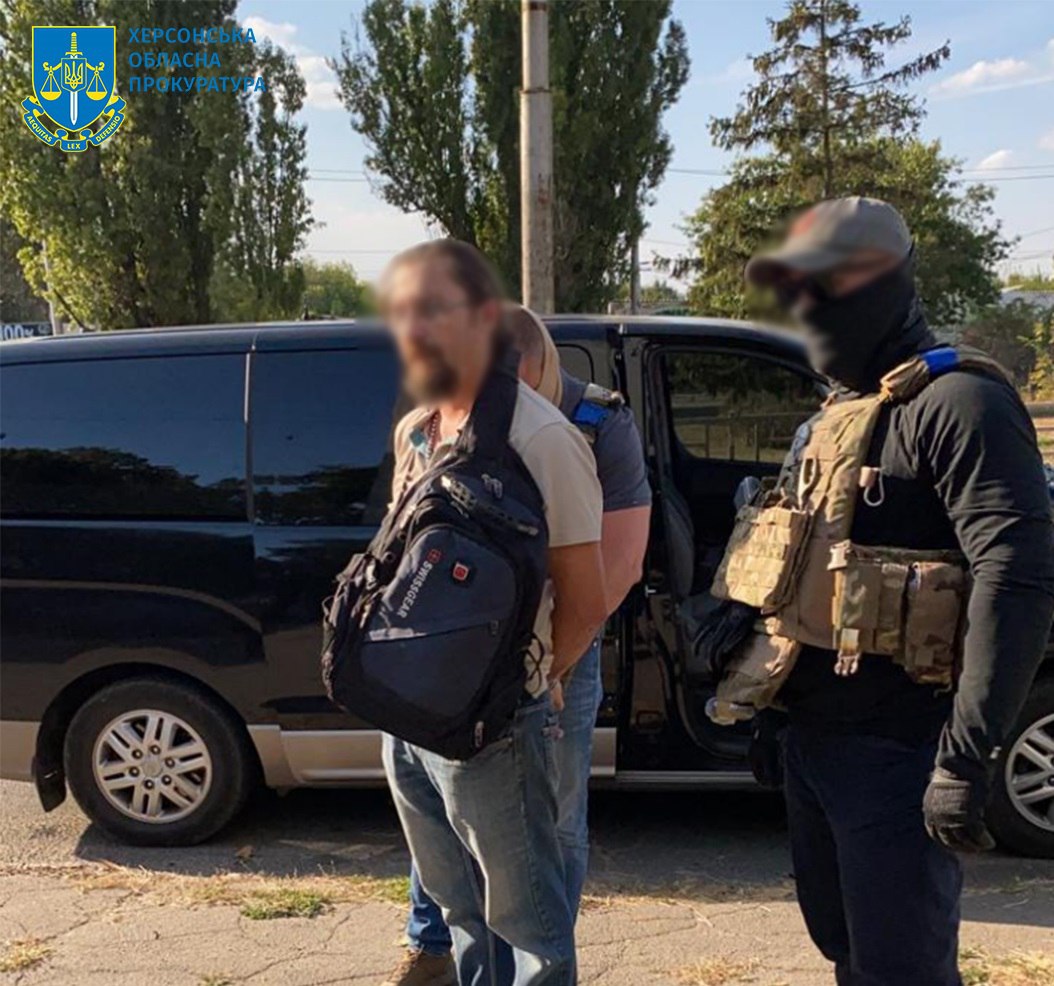 According to the inquiry, in September 2023, the suspect sold two Igla MANPADs , as well as three powder charges for an anti-tank grenade launcher for $3,000.
Law enforcement also located two more caches of weapons and ammunition – in the basement of a multi-story residential block and on the suspect's land plot. Among the items discovered were a machine gun, an AK-74 assault rifle, powder charges, grenades, cartridges of various calibers with magazines, as well as bayonets and tactical knives.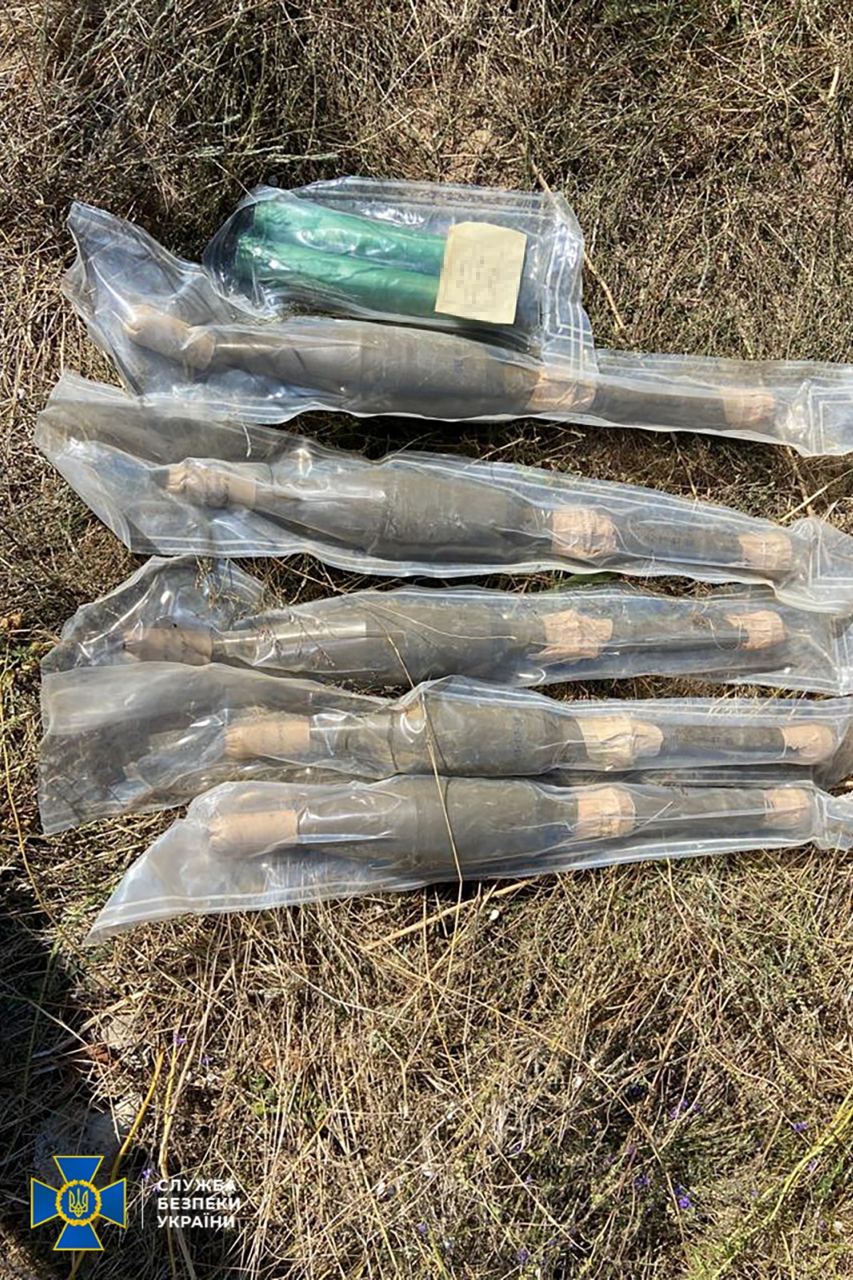 As noted, currently the suspect has been remanded in custody, with bail set at over UAH 214,000.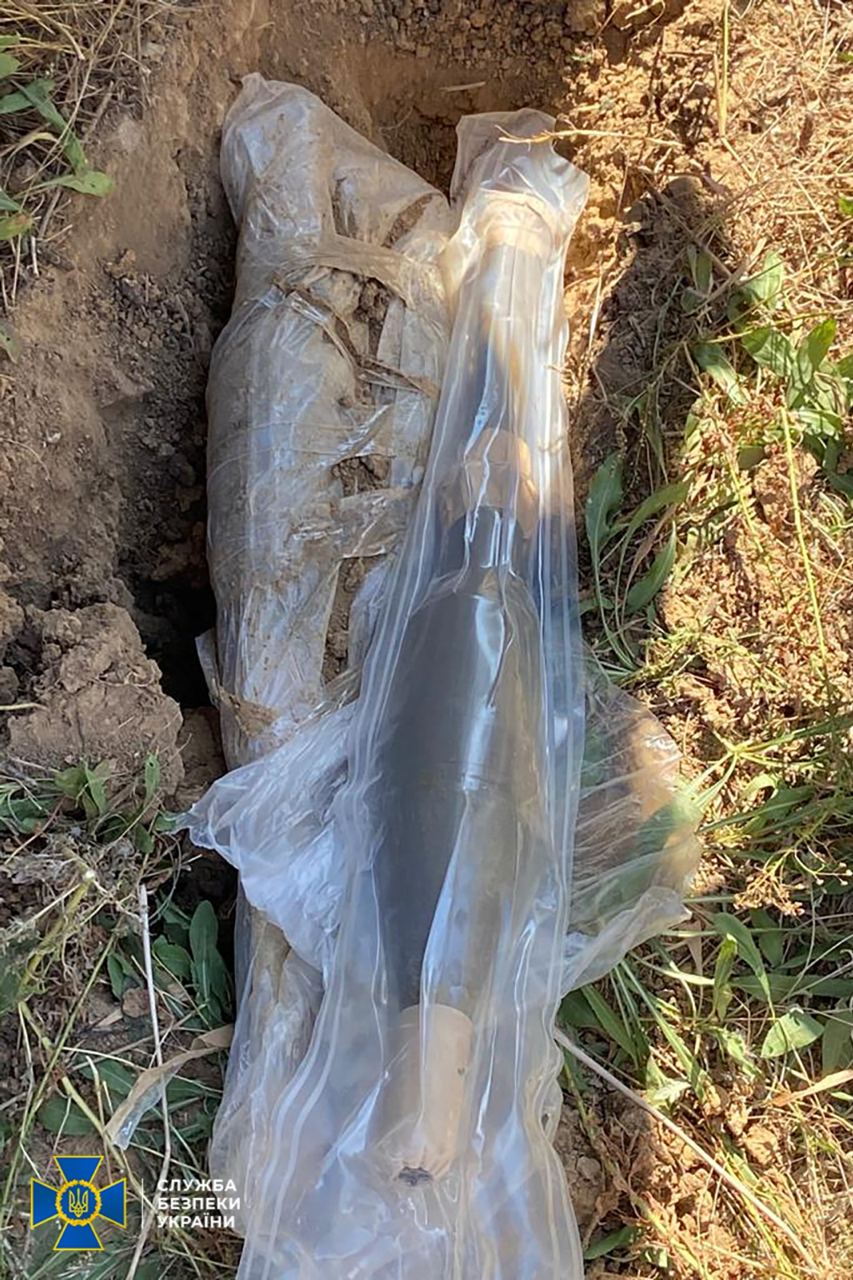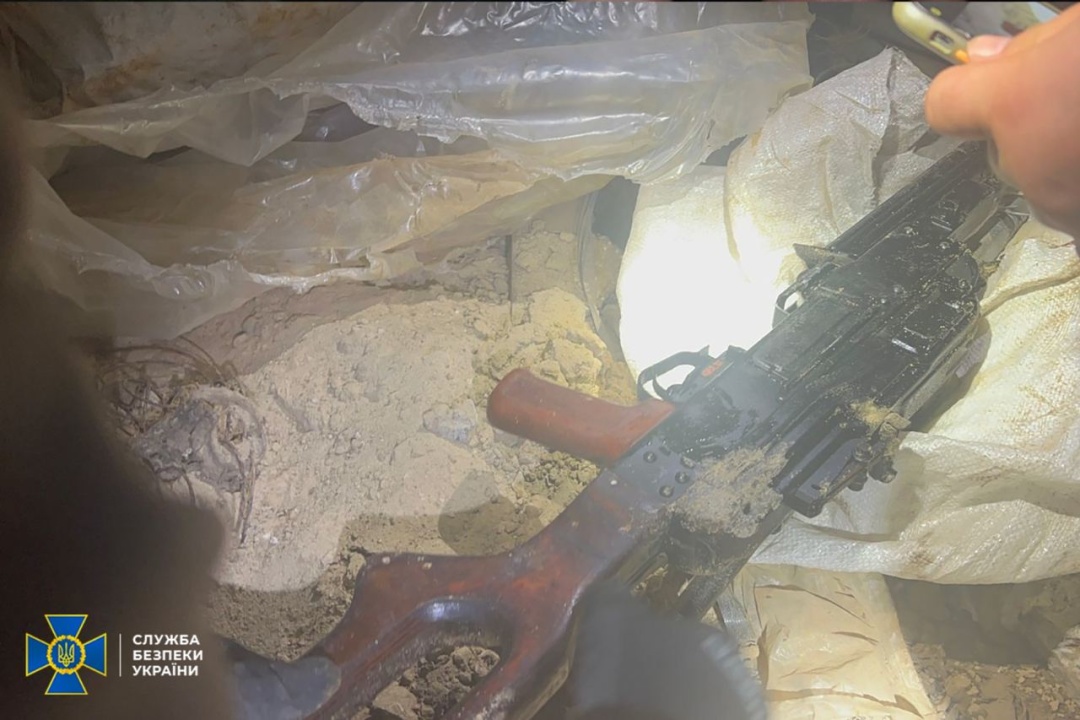 According to the SBU, the priest was secretly selling weapons and ammunition that the Russian invaders had left behind when retreating from the area amid the Ukrainian counteroffensive. One of the caches was set up right on the construction site where a new UOC(MP) church is to be erected.
SBU operatives detained the man after documenting his attempt to sell two Igla MANPADs with accessories. In addition to these weapons, the priest offered for sale ammunition for RPG-7 anti-tank grenade launchers. The perpetrator intended to receive UAH 115,000 for the weapons and ammo in question.
It was established that the culprit sought out his clients through his own connections, including in criminal circles.
"If gangs get hold of weapons, this could lead to an aggravation of the situation in Kherson, in particular due to acts of provocation by Russian intelligence," the SBU emphasized.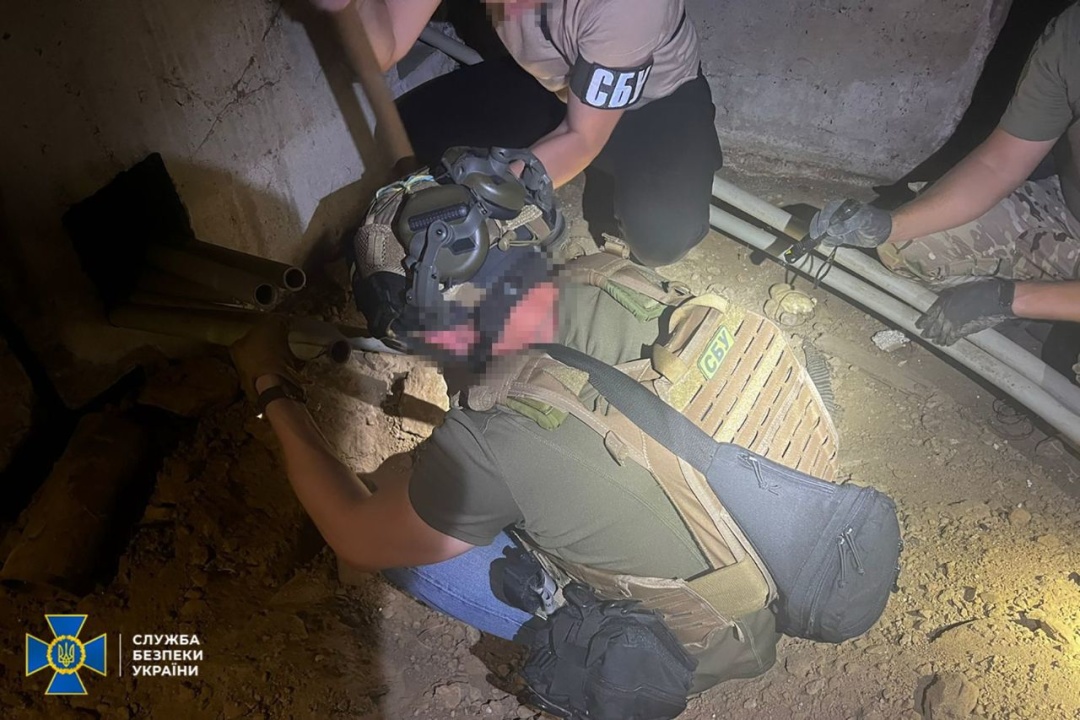 The priest was charged under Art. 263 Part 1 of the Criminal Code of Ukraine (illegal handling of weapons, ammunition or explosives), facing up to seven years in prison.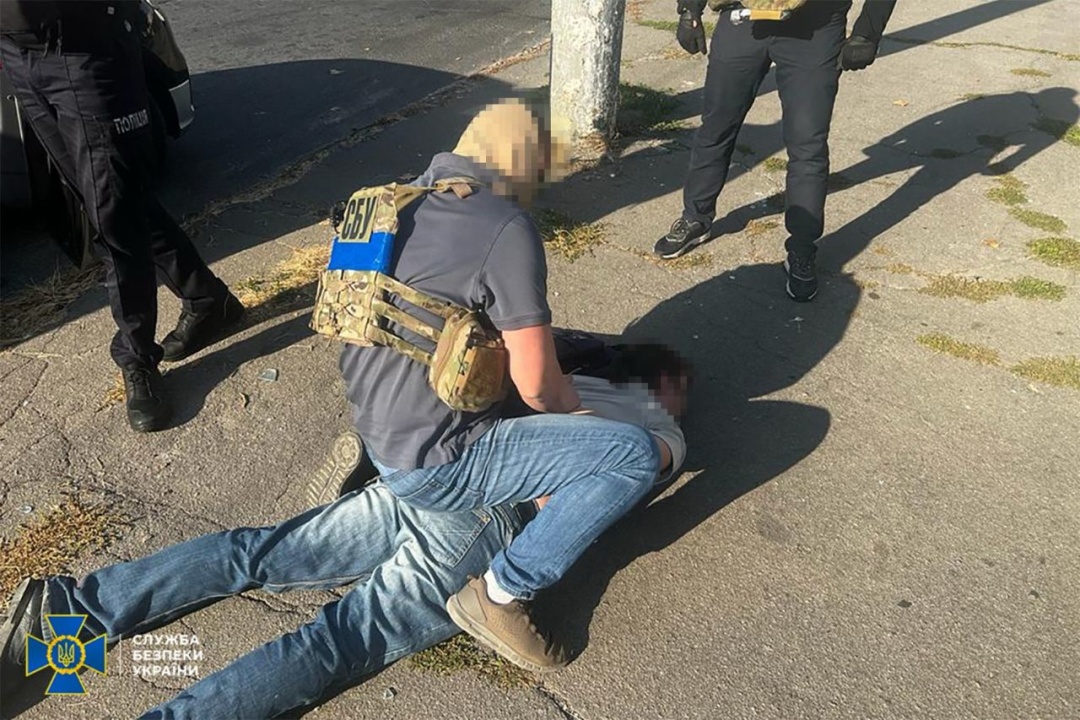 All seized weapons and ammunition have been sent for examination. After the examination is completed, they will be donated to Ukraine's armed forces.
As Ukrinform reported earlier, a Kherson region's resident was charged with the illegal trading in weapons as he sold an AK-74 assault rifle and about 120 cartridges for UAH 40,000.