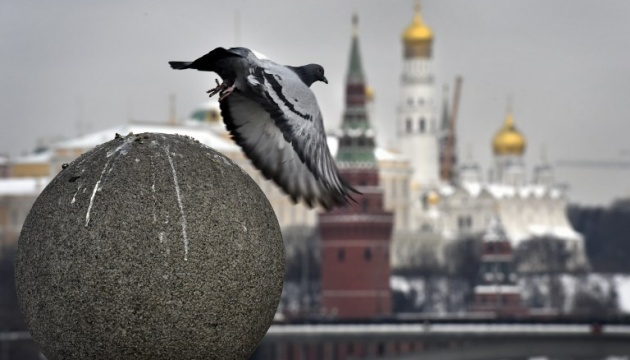 Russia using US churches in spy operations – media
Russia has been widely infiltrating Orthodox church in the U.S. to recruit intelligence sources, which has been confirmed by an FBI probe.
That's according to CNN's Erin Burnett, Ukrinform reports.
Potential sources across nearly 2,300 parishes in the United States could be "coerced to participated in intelligence operations via blackmail," the FBI report says.
According to Russia's independent journalist Andrei Soldatov, who joined CNN to comment on the issue, the most important part of this story is that the Russian Orthodox Church is "apparently quite happy with being used" by Russian intelligence and security agencies "not only by providing ideological ammunition for the war" but also by direct cooperation, according to a church memorandum drawn up back in 2009, which laid down rules of cooperation with the Russian security bloc.
The document allows for "helping and providing operational support" in intelligence efforts, Soldatov claims.
The Orthodox Church's presence across the U.S. is growing, the journalist notes, largely due to its appeal to "traditional family values" that many Americans seek to relate to so some Protestants are converting.
As Ukrinform reported earlier, the Russian Orthodox Church has been widely supporting the Russian invasion of Ukraine, calling on parishioners to join the army and go fight against Ukraine and justifying the war.