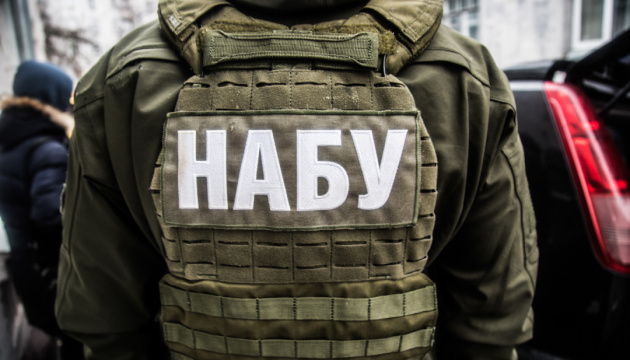 Anti-graft agency claims corruption scheme exposed in Ukraine's Supreme Court
The National Anti-corruption Bureau of Ukraine says its agents have exposed an alleged large-scale corruption scheme in the country's Supreme Court.
That's according to NABU's breaking report posted on Telegram.
"The NABU and SAPO (Special Anti-corruption Prosecutor's Office) have exposed large-scale corruption in the Supreme Court of Ukraine, namely a scheme for receiving undue benefits by the Supreme Court leadership and judges," the report reads.
It is noted that "urgent investigative measures" are now being undertaken.
"More details will follow," NABU added.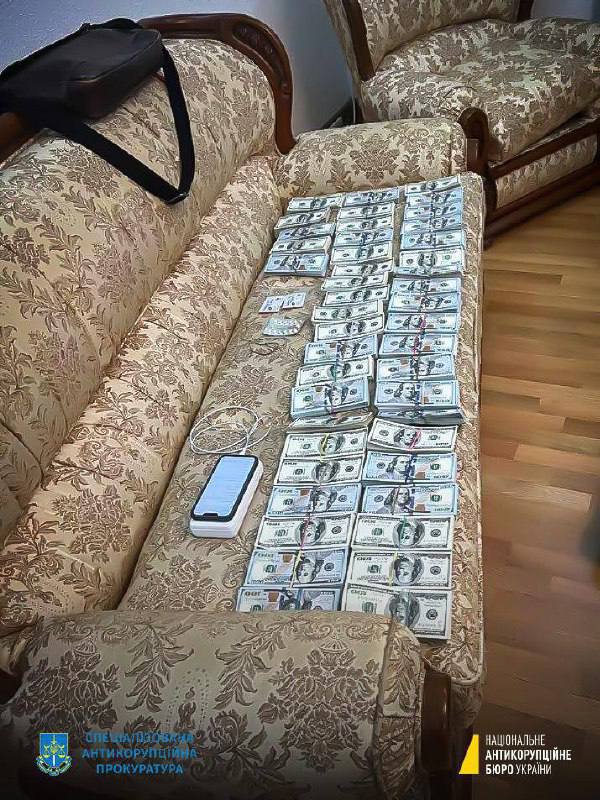 According to ZN, NABU has exposed the head of the Supreme Court, Vsevolod Knyazev, for receiving bribes in the amount of about $3 million. He was detained, the newspaper reports with reference to a source in the Bureau's leadership.
"According to ZN.UA citing a source in the NABU, Knyazev received money from those who lobbied for a certain court ruling in favor of oligarch Konstantin Zhevago. It should be recalled that the Grand Chamber of the Supreme Court has been considered the case regarding the ownership of 40.19% of the shares of the Poltava Mining and Processing Plant ( PGZK) Ferrexpo. By its judgment, the court left the said shares to Zhevago-affiliated companies, canceling the recognition of invalidity of purchase and sale agreements concluded 20 years ago," the report reads.
As Ukrinform reported earlier, the assets of more than 200 individuals have been frozen and can be recovered for the benefit of the Ukrainian state.