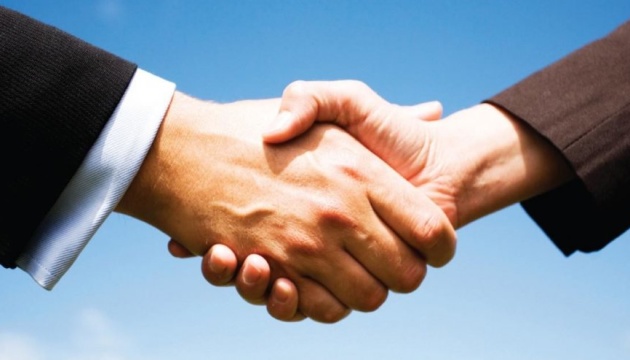 FBI working with U.S. firms to collect war crime evidence in Ukraine
Ukraine is working with the U.S. Federal Bureau of Investigation and American companies to collect evidence of war crimes by Russian forces, such as geolocation and cellphone information.
That's according to Reuters citing senior officials, Ukrinform reports.
Ukrainian authorities are collecting digital data from battlefields and towns ravaged by the war, said Alex Kobzanets, an FBI special agent who previously worked as a legal attache for the agency in Ukraine.
"Collection of that data, analysis of that data, working through that data is something the FBI has experience working through," Kobzanets said at the RSA cybersecurity conference in San Francisco.
According to the operative, that work includes analyzing cellphone information, DNA samples, as well as body parts retrieved from battlefields.
"The next step is working with national U.S. service providers, and transferring that information...obtaining subscriber information, obtaining geolocation information, where possible," Kobzanets added.
As Ukrinform reported earlier, Ukraine's border guards used Clearview AI facial recognition software to identify over 10,000 persons involved in Russia's war crimes.
In an interview with Ukrinform, Clearview CEO Hoan Ton-That said their "technology helps in the search for thousands of culprits who committed crimes in Bucha and other Ukrainian cities."
"In total, our software is already being utilized by 14 Ukrainian government agencies," CEO said.