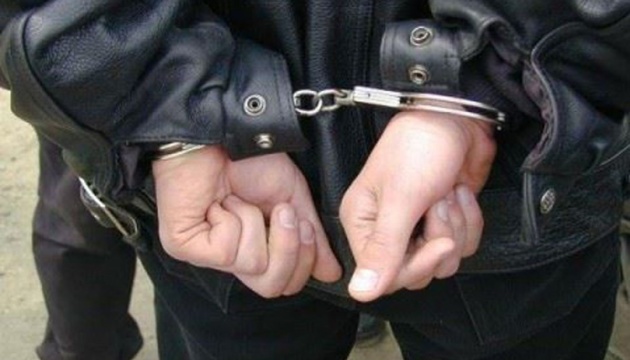 SBU detains Russian fire spotter in Kharkiv
The Security Service of Ukraine apprehended a Russian asset who was adjusting enemy missile strikes on Kharkiv.
The SBU press office reported the news on Facebook, according to Ukrinform.
"The culprit would gather information about the locations of bases and routes of movement of the Ukrainian Army units through the city. He forwarded the information obtained to Russian invaders, sending them electronic coordinates and marks on the map via Telegram," the statement reads.
Intelligence was needed by the invaders to prepare and carry out targeted missile strikes on the regional center.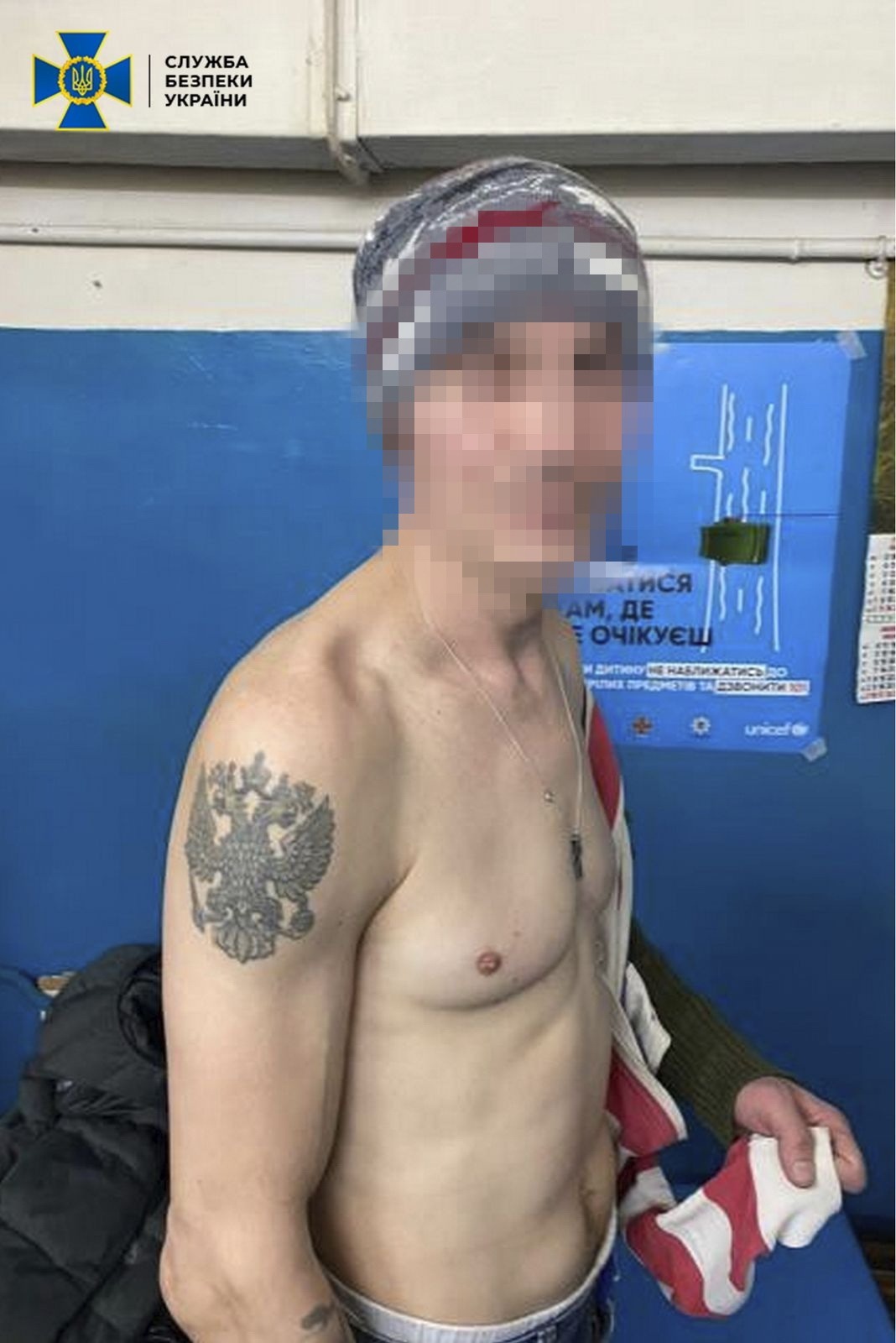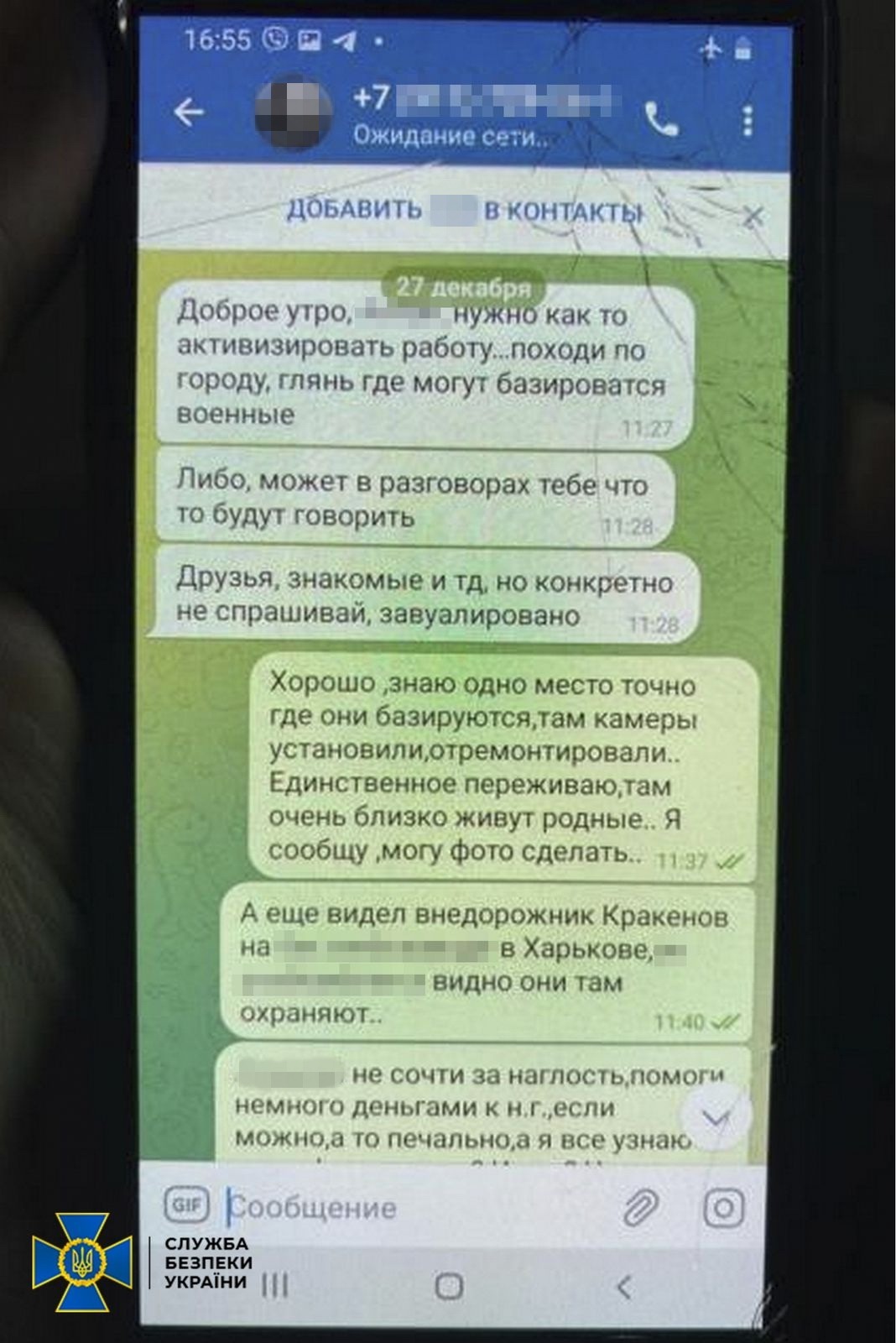 SBU employees detained a Russian agent near a city critical infrastructure facility during another attempt to collect closed data for the aggressor.
According to the inquiry, the enemy's accomplice turned out to be an unemployed local resident whom a Russian intelligence operative recruited in November 2022.
During the investigation, a smartphone with evidence of correspondence with the aggressor was found in the perpetrator's possession.
The SBU has so far pressed criminal charges under Part 3 of Art. 114-2 of the Criminal Code of Ukraine (unauthorized dissemination of information about the armed forces). The court ruled to remand the suspect in custody.
The man faces up to 12 years in prison.
As reported by Ukrinform, on January 29, Russian troops launched a missile attack on Kharkiv, killing an elderly woman and injuring three other civilians.