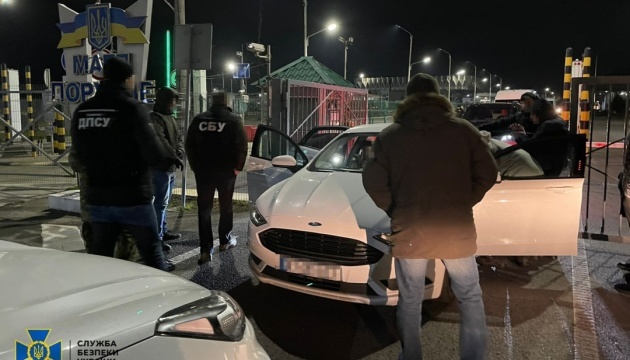 SBU blocks scheme of illegal acquisition of citizenship of EU member state
In a special operation, SBU counterintelligence operatives have exposed an international criminal group that set up an illegal mechanism for obtaining foreign citizenship based on forged paperwork.
That's according to the security agency's press center, Ukrinform reports.
It was established that the illegal scheme was masterminded by residents of Ivano-Frankivsk and Chernivtsi regions, involving an intermediary who is a foreign national.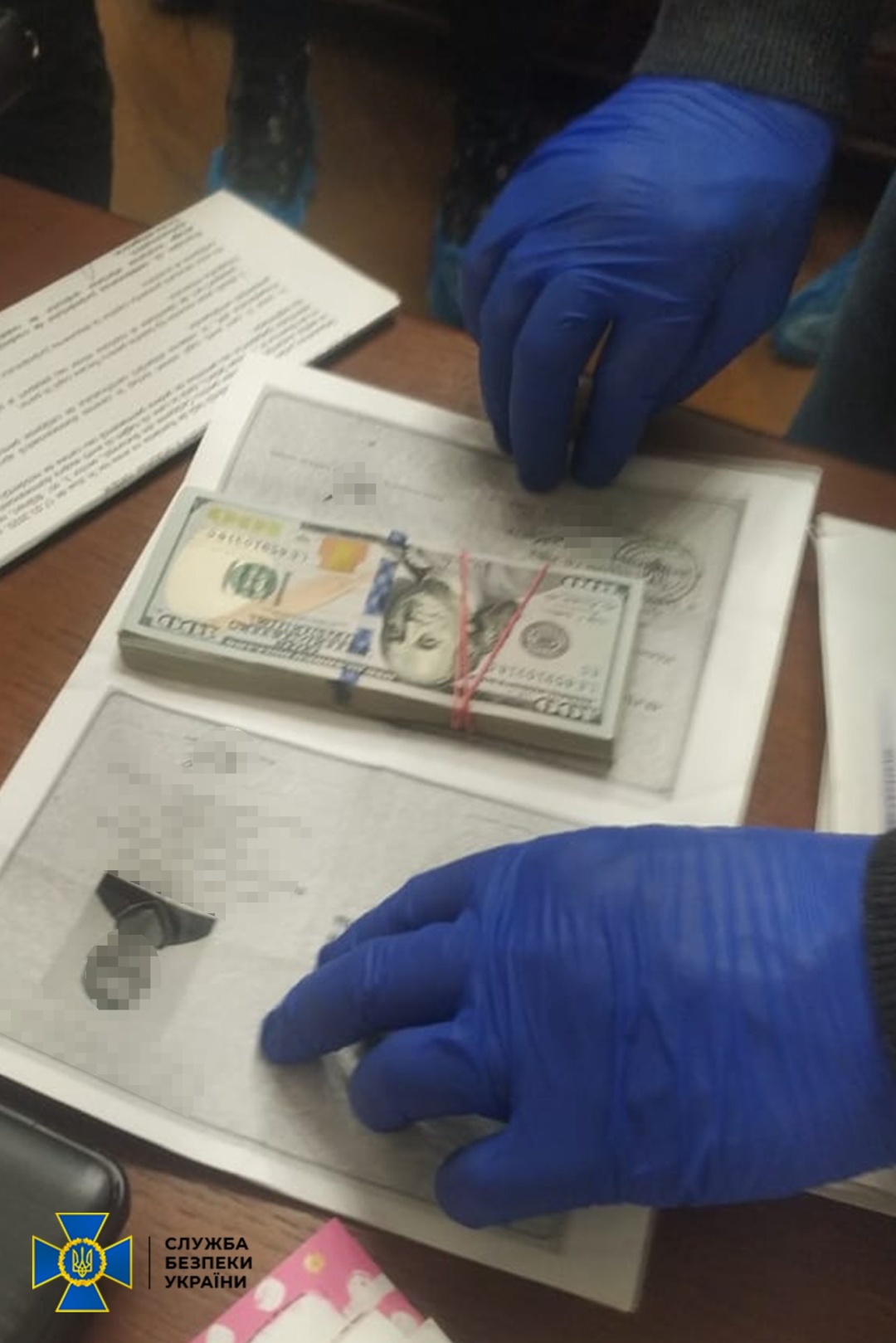 In particular, the culprits would produce fictitious documents required for the acquisition of foreign citizenship and ensure that the paperwork is tabled for consideration by the authorities beyond the main queue.
The illegal services cost clients a total of EUR 5,000.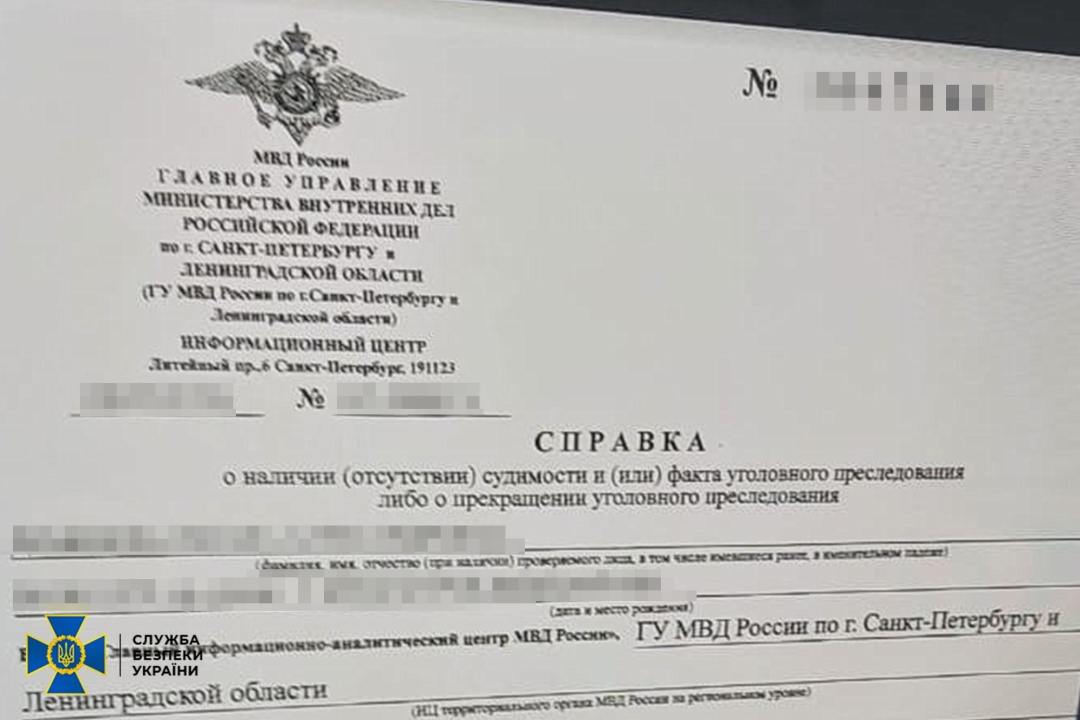 Among the perpetrator's clients, the SBU identified citizens of the Russian Federation, residents of the temporarily occupied territories of Ukraine, as well as some former government and local officials.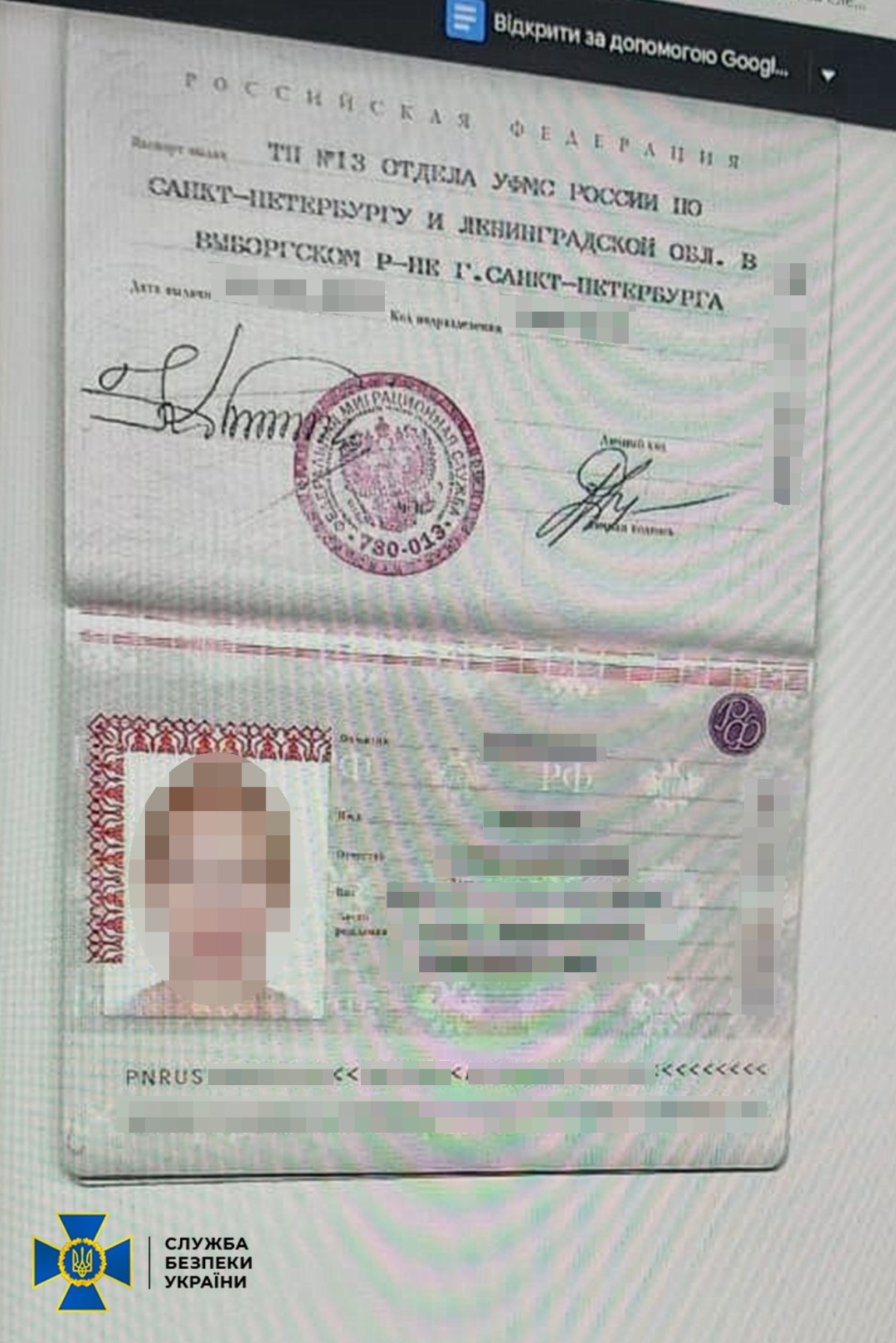 During the warranted searches, security operatives seized nearly 60 packages of documents submitted by Russian and Ukrainian nationals seeking to obtain foreign citizenship; foreign travel passports and their copies; counterfeit seals and stamps; fictitious excerpts from the registers, which served as the basis for registration of foreign citizenship; ledgers; as well as laptops, tablets, flash drives, mobile phones, and hard drives with evidence of illegal activity.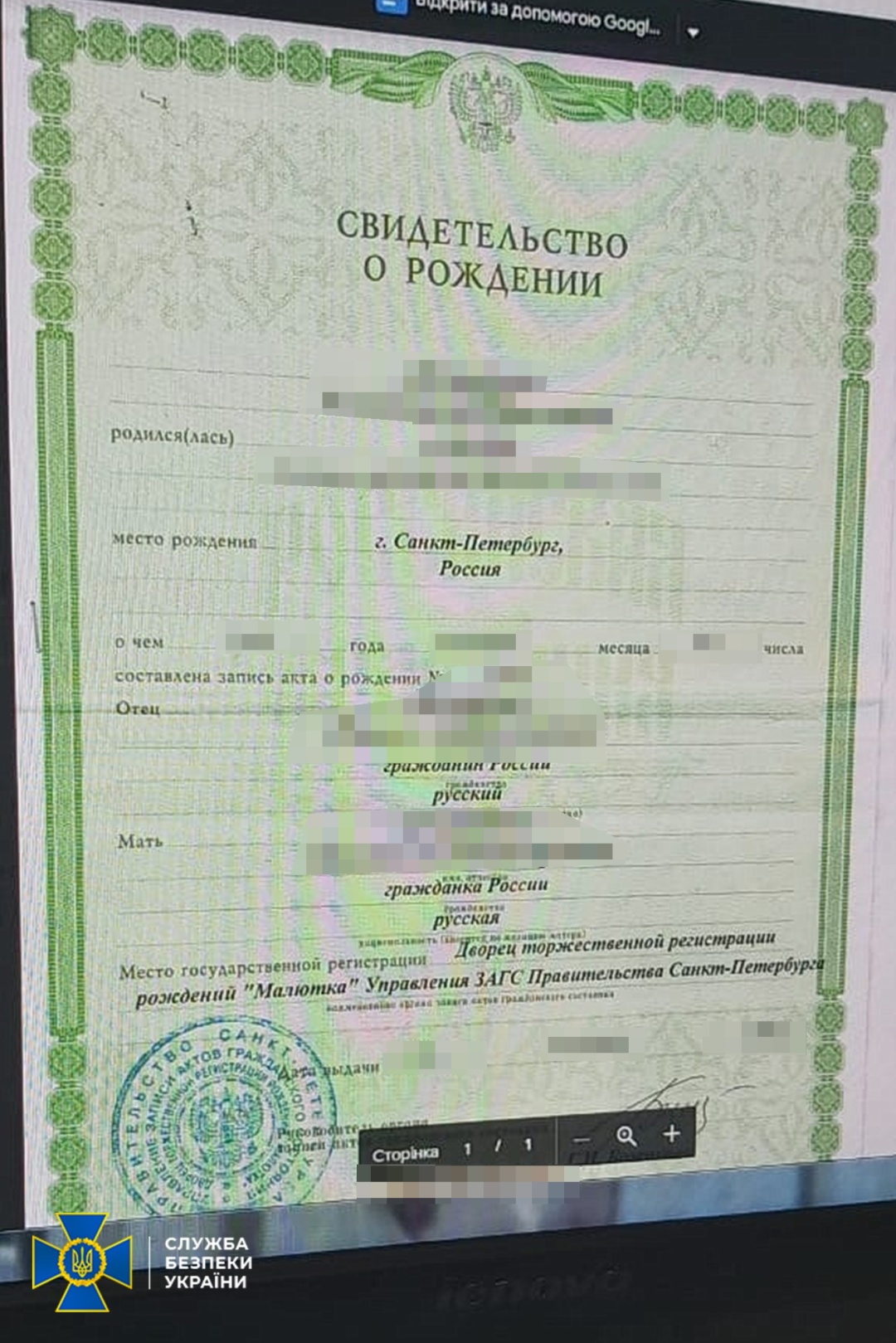 A pre-trial inquiry into treason, laundering of criminal proceeds, and forgery is underway.
The targets of the investigation are yet to be formally charged.
The SBU carried out the raid under the procedural guidance of the Ivano-Frankivsk Regional Prosecutor's Office.
As reported earlier, law enforcers exposed the scheme of naturalization of foreigners in Ukraine through sham marriages with Ukrainian women.
im