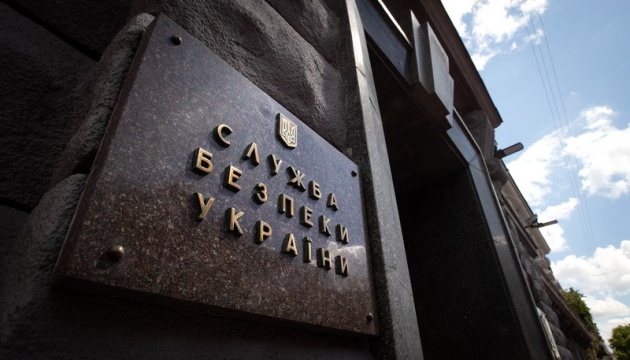 SBU exposes Russian mignons tasked with compromising Crimea Platform in social networks
A group of Russia-hired online trolls, whose task was to discredit the Crimea Platform initiative, was exposed in Ukraine's Kherson.
That's according to the press center of the Security Service of Ukraine (SBU), Ukrinform reports.
On the instructions of their handlers, the perpetrators had been circulating across social networks the calls to overthrow the government and alter Ukrainian state borders.
"Also, the Russian intelligence worked out targeted information tasks for their assets to discredit the Crimea Platform, its participants, and results. To cover up the illegal activity, the agitators had been publishing their posts on behalf of public opinion leaders," the statement said.
It was established that the enemy cell consisted of several local residents. They had been getting initial information for their "publications" from the propaganda resources run from Russia and the temporarily occupied areas of Donetsk and Luhansk regions.
im