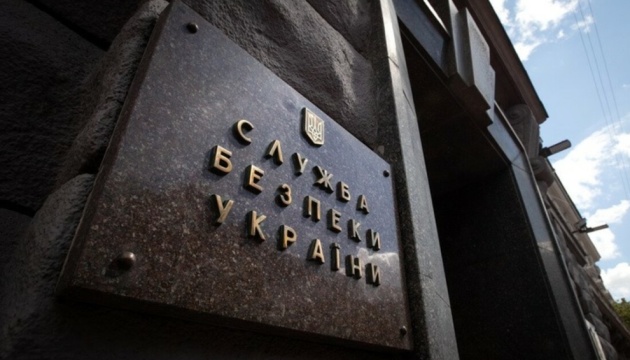 SBU exposes embezzlement scheme involving funds for repair of kindergartens, schools
In Kyiv, the Security Service of Ukraine (SBU) has documented the illegal activity by the management of Zhytloinvestbud-UKB urban construction firm who have set up a scheme to misappropriate funds intended for the restoration of the capital's kindergartens and schools.
That's according to the SBU press center, Ukrinform reports
The agency believes almost UAH 30 million (nearly US$1.1 million) was siphoned from the city budget.
The masterminds behind the plot had engaged as contractors a number of affiliated enterprises to do capital construction and repair works.
These "partners" would perform the work partially and at significantly inflated prices. It sometimes happened that no work was done as such, despite the reports claiming otherwise.
According to the investigators, in 2019, public utility companies held competitive auctions for a total of over UAH 120 million, of which UAH 30 million was put in the "shadow", being distributed among those involved in the criminal scheme.
Law enforcement ran 11 searches in office premises and households of the company's managers and staff of the affiliated commercial entities.
This includes the search at the office of one of the deputy chiefs of the Kyiv City State Administration, who is believed to be a supervisor of the said company.
During the searches, documents confirming unlawful activities and seals were seized.
Criminal proceedings were initiated under Part 3 of Art. 191 (appropriation, misappropriation of property, including by abuse of office, committed repeatedly or in conspiracy) of the Criminal Code.
The exact damage inflicted by perpetrators is yet to be established.
Annual budget expenditures for maintaining operations of Zhytloinvestbud-UKB amount to over UAH 1.2 billion ($45 million).
im